Give This: Wedding Gift Ideas Perfect for Coffee Lovers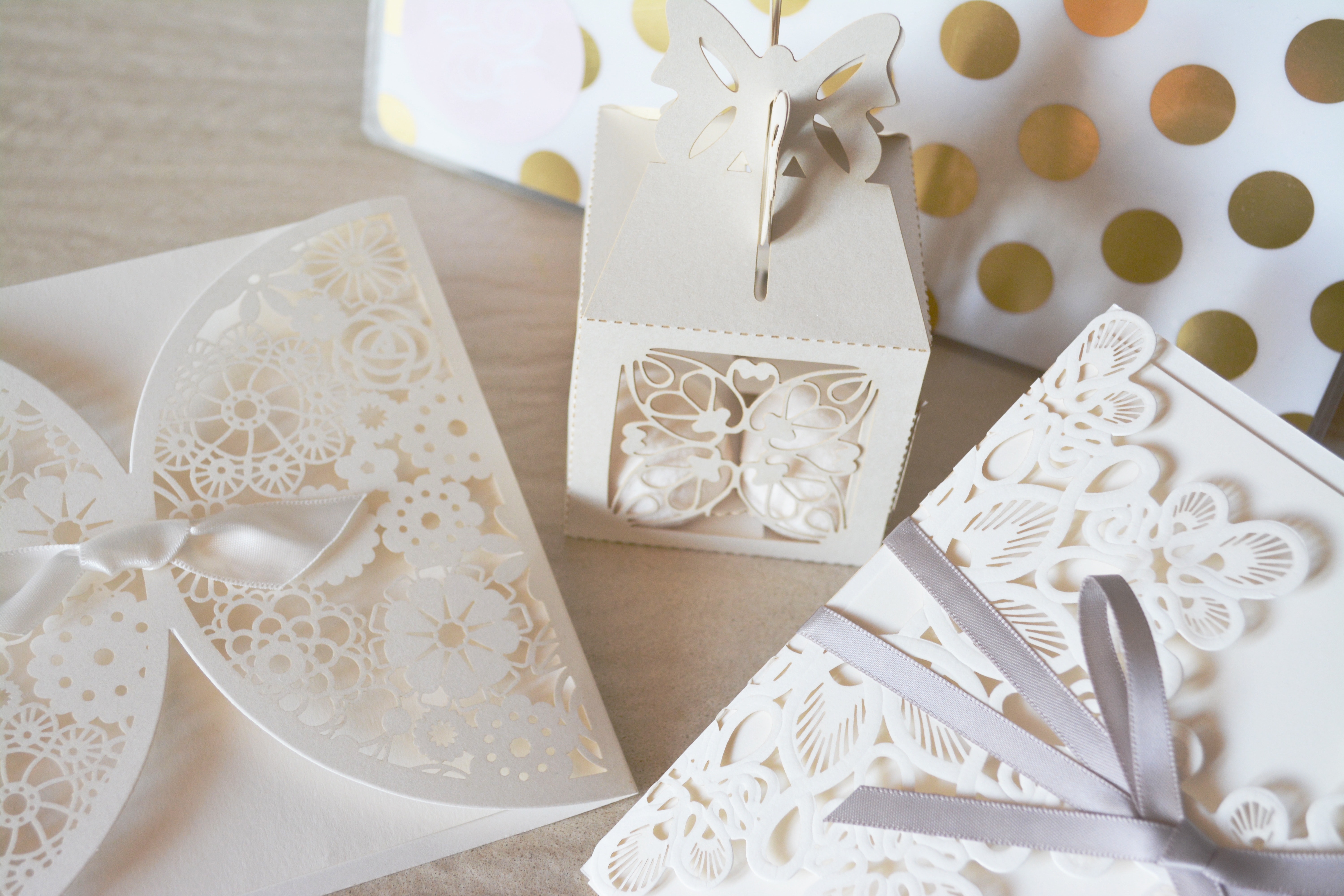 the perfect gift for the coffee lovers in your life.
Photo by rawpixel.com from Pexels   The newlyweds who love doing crossword puzzles together while sipping espresso and listening to NPR will love this thoughtful gift. We started with pretty mugs from the registry and added our favorite coffee beans (made to look fancy by transferring then to simple muslin bags with a personalized labels), tea, homemade flavored syrups, and a little something for easy listening.
What we included:
Mugs (
West Elm
) Coffee (Local grocery store, in bags from
Michael's
) Tea sampler (
Home Goods
) Sugar jar and creamer (Pier 1) 3-month audiobook subscription (shown as an audiobook above, as
Audible
only does e-gift cards) Rose and caramel flavored syrups (Homemade, in bottles from
Michael's
. If you're not up for making your own, you could purchase pre-made syrups -- we love
Monin's
 -- and use them to fill up the smaller bottles. Buy some extra small bottles and hang onto the extra syrup, and you'll always have a quick and easy gift when you need one!) Basket (
Home Goods
)
The $35 version...
What we included:
Mugs (
West Elm
, $8 each) Caramel flavored syrups (Homemade, about $5 for ingredients and bottle) Coffee (From bulk section of grocery store, about $12 for beans and bags)
Bonus! Turn this idea into a unique bridesmaid gift...
What we included:
Mug (
West Elm
) Small bag of coffee (Local grocery store, in plain bag from 
Michael's
) Tea sampler (
Home Goods
) Sugar jar and creamer (Pier 1) Rose flavored syrup (Homemade, in bottles from 
Michael's
) Basket (
Home Goods
)  
Sometimes shopping the wedding registry feels impersonal, but going off-registry can be risky, especially if you don't know the couple well. Our secret to a meaningful and creative wedding gift? Hack the wedding registry! Choose a theme with the couple's interests in mind; start with an inexpensive item on the registry and then make it special by adding something homemade, vintage, edible, or personalized. This week, we used that method to put together 
More like this