The Wedding Cake Words You Need to Know Before Meeting With a Baker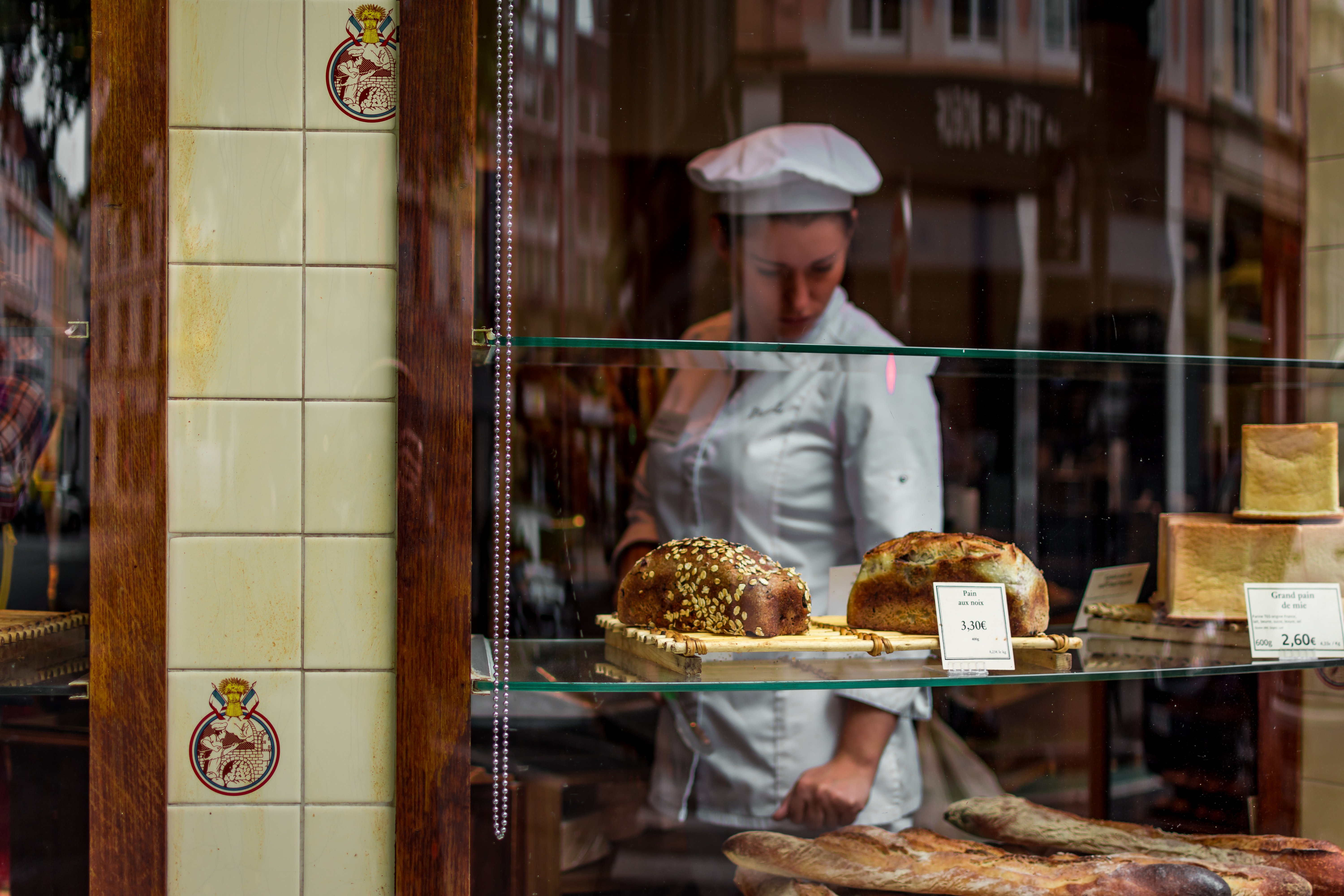 If you've never ordered a fancy cake before (which, let's be honest, most people haven't), the first meeting with your cake baker can be intimidating. Get on the same page by making sure you've got the same vocabulary! These are common terms you might encounter when ordering your wedding cake.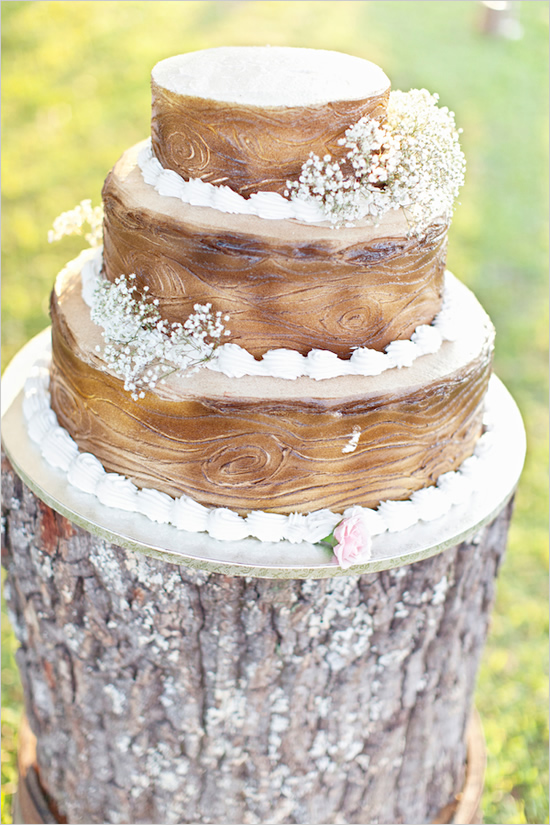 Photo by Glass Jar Photography on Wedding Chicks via Lover.ly
Airbrushing.
Just like you can airbrush make up, you can airbrush a cake. Essentially, it's using edible spray paint...
Basketweave.
If you want your cake's frosting to have a basket-like texture, your decorator will give it the basketweave treatment either with fondant or buttercream.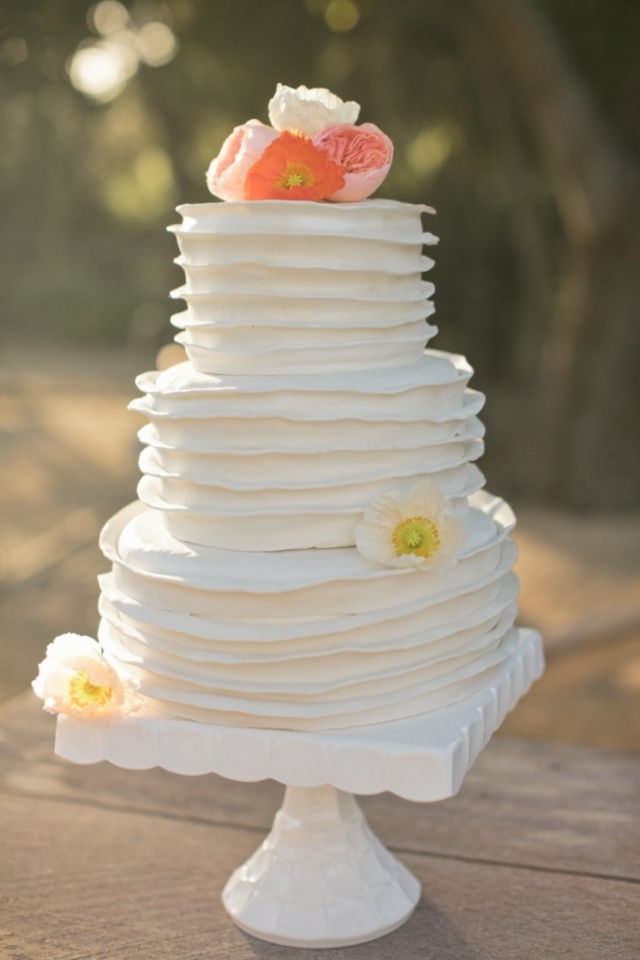 Photo by Carlie Statsky on Engaged & Inspired via Lover.ly
Buttercream.
This is one of the most popular icings for cakes. It's smooth, creamy, and generally delicious! It can be soft or more firm, and decorators use buttercream for everything from covering the cakes to writing letters and adding borders.
Cake topper.
This is the decoration on the very top of your cake.
Here
are some of our favorites!
Cupcake stand or cupcake tower.
A structure that decoratively displays your cupcakes (or another dessert).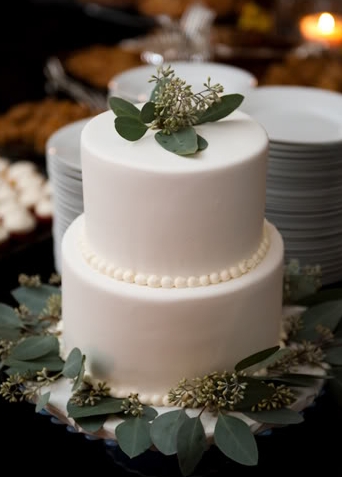 Photo by Amy & Stuart Photography on Snippet & Ink via Lover.ly
Fondant.
A type of icing that can be rolled flat and then draped over a cake for a very smooth look. It can also be used for sculpted decorations or other appliquéd patterns on a cake.
Ganache.
This popular fudge-like cake filling is deliciously rich and smooth.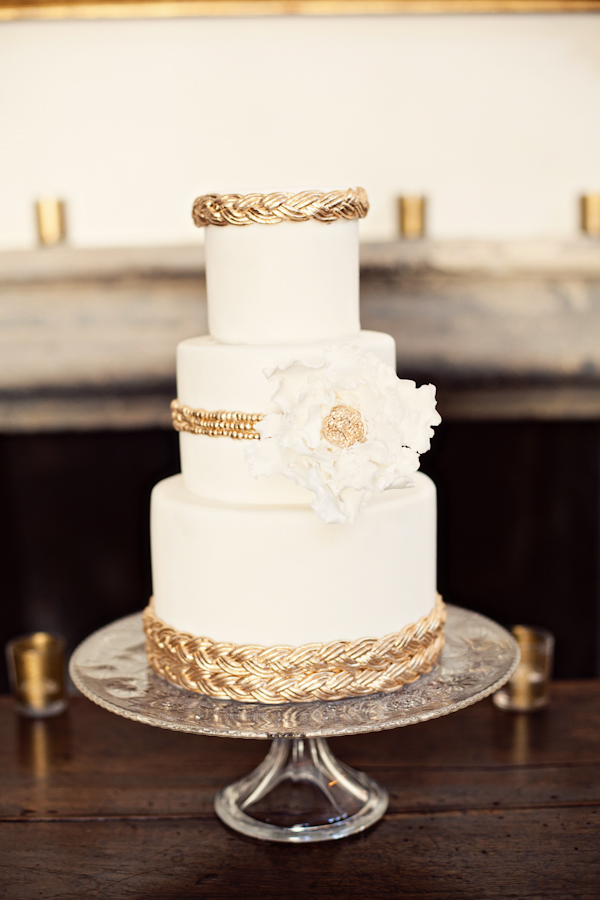 Photo by Ashley Rose on Inspired by This via Lover.ly
Gold leaf.
For metallic cake accents, gold foil works perfectly! The flakes are totally edible and totally glam.
Gumpaste.
This sugary dough is used to sculpt decor for a cake, like fruits or flowers. While it's technically edible, it's not particularly delicious.
Hand-painted.
Cake decorators are true artists! They'll use special edible paints usually on fondant to add fine details and painterly brushstrokes.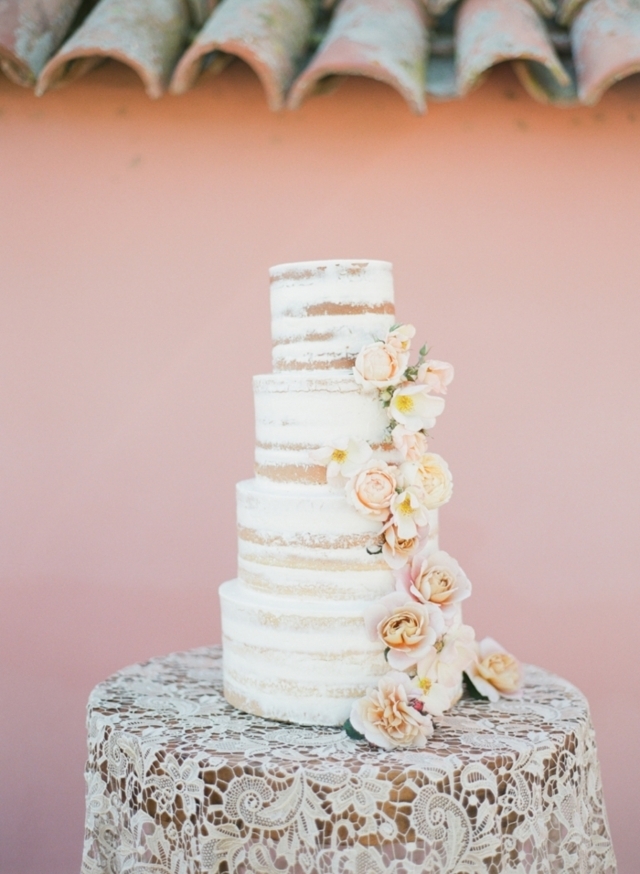 Photo by Kristen Beinke on Grey Likes Weddings via Lover.ly
Naked.
A naked cake is one that has very little (if any) frosting covering its layers.
Piping.
Using a bag full of frosting and a small nozzle, cake decorators can "pipe" delicate designs like patterns, swirls, letters, and more.
Royal icing.
This type of sugary icing is typically used for piping.
Stick-up or stick-down cake pops.
A stick-up cake pop means the cake itself sits on a plate, and your guests can easily grab one by the stick. A stick-down pop is usually propped up.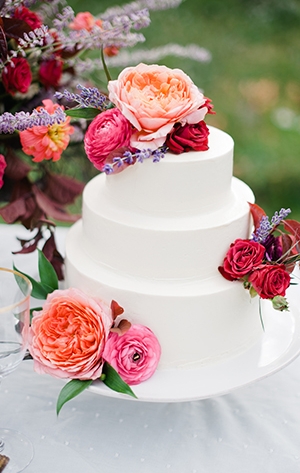 Photo by Kristina Curtis on Inspired by This via Lover.ly
Sugar flowers.
These crazy-realistic flowers are actually made of sugar, which means they're edible.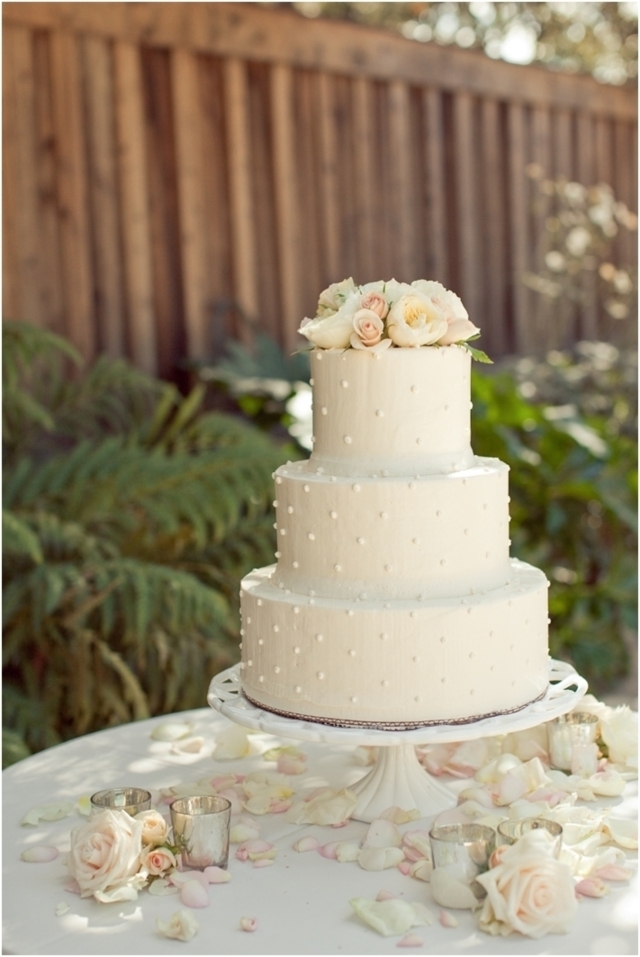 Photo by Carlie Statsky on Smitten Magazine via Lover.ly
Swiss dots.
Tiny, delicate dots that are piped onto a cake, usually on top of fondant, and almost look like pearls.
Get more sweet cake advice here on Loverly:
6 Wedding Cake Traditions and Where They Actually Came From
17 Real Wedding Cakes You'll Want to Show Your Baker, Stat!
These 17 Cake Toppers Definitely Take the Cake
More like this