7 Signature Cocktails That Will Warm Up Your Winter Wedding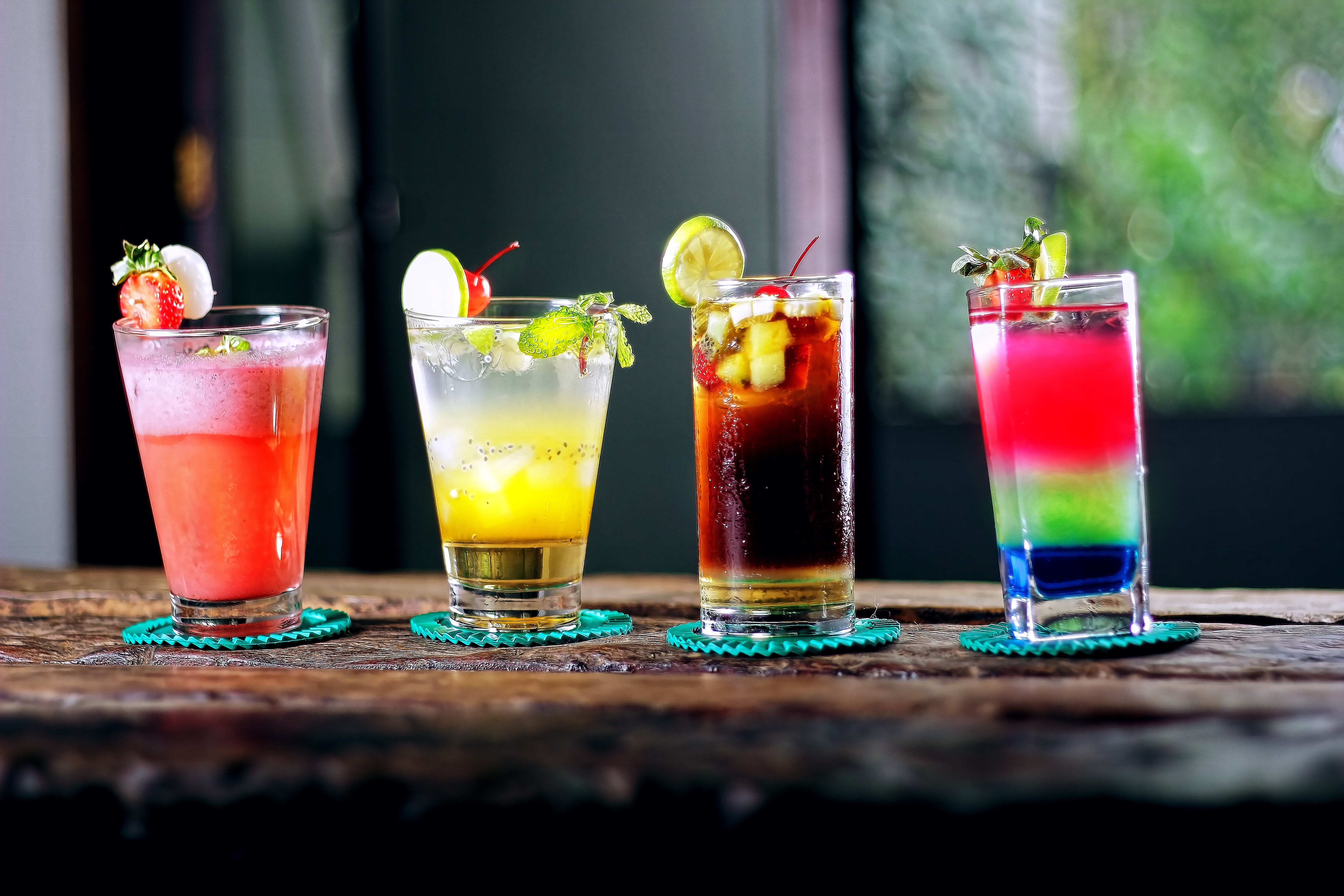 Winter weddings have all sorts of perks, and not the least of them are warm, indulgent adult beverages. Tis the season of champagne and hot toddies, of course, but the cocktail options are truly limitless in the winter time. Hot, cold, sweet, or savory - we've got a round up of 7 great drinks options to consider as signature cocktails for your winter wedding, or any time at all.
Photo by ahmad syahrir from Pexels
1. Warm Pear Toddy: When it's cold outside, you need a little something to sip on that will instantly warm you right up. The touch of pear in this traditional whiskey drink will definitely do the trick. Plus, you can wow your guests by serving this cocktail in some handcrafted mugs made from Asian pears.
Photo via : Food 52
2. Blackberry Champagne Cocktail
: Champagne is a given at any celebration, but make the classic booze your own by adding an unexpected twist with blackberries and brandy. Talk about an unforgettable toast!
Photo by by Phyllis Grant via : Food 52
3. White Chocolate Pudding Cocktail
: Everyone has a soft spot in their hearts for chocolate, so why not add a little to your signature cocktail? This refreshing beverage is kind of like a drinkable fudgesicle. You just can't go wrong with this on the menu.
Photo by by AshOnFire on Food 52
4. Mulled Manhattans
: If Manhattans are your drink of choice, heat things up with this spicy version. It will definitely make your guests forget all about that chill that's hanging in the air.
Photo by SUSANNAH CHEN via Pop Sugar
5. Coffee and Vanilla Ice Cream Cocktail
: Is there anything better than coffee and ice cream? How about adding in a little liquor? This dessert-y cocktail is the perfect night cap for any winter wedding.
Photo via : Pinterest
6. Vanilla-Pear-Bourbon Cocktail
: Vanilla, pear, and bourbon are the perfect wintery mix. This cocktail boasts both sweet and spicy flavors in every sip.
Photo by cristinasciarra on Food52.
7. Cranberry Cosmo Toddy
: This light, tart, refreshing twist on the traditional Cosmo is a nice alternative to the heartier winter cocktails out there. It a hot beverage, so serve this right as your guests come in from the cold!
Photo via : Family Circle
Get more delicious inspiration on Loverly:
What Your Favorite Food Says About Your Wedding Style
7 New Ways to Work Donuts Into Your Wedding That You Definitely Haven't Thought Of
7 Foods We WISH Were Served at Weddings
Stories you might like