Ideas
5 Compelling Reasons Couples Should Embrace Cash Registries
Yes, we know: some people clutch their pearls at the idea of registering for cold, hard cash. But these days, more and more couples are looking for ways to break that convention, and we say -- more power to them! There are plenty of reasons registering for cash is way more practical than registering for home goods. First of all, most modern couples live together before the big day, meaning they don't necessarily need items -- such as hand towels, a blender, or a spice rack -- to furnish their "first home together" as newlyweds did in decades past.
But even though today's couples (who are typically marrying in their late 20s and early 30s) usually live together before marriage, they aren't necessarily living in houses -- more often they're sharing an apartment. That means they don't have space for a 24-piece stemware set or that full collection of fine dinnerware. Registering for cash could help them buy their first home, purchase items they actually need (new car tires, for example), or pay for their dream honeymoon that might otherwise be out of reach. If you're looking to register for cash without simply asking for dollar bills, check out our reasons why you should consider choosing a cash registry for your wedding!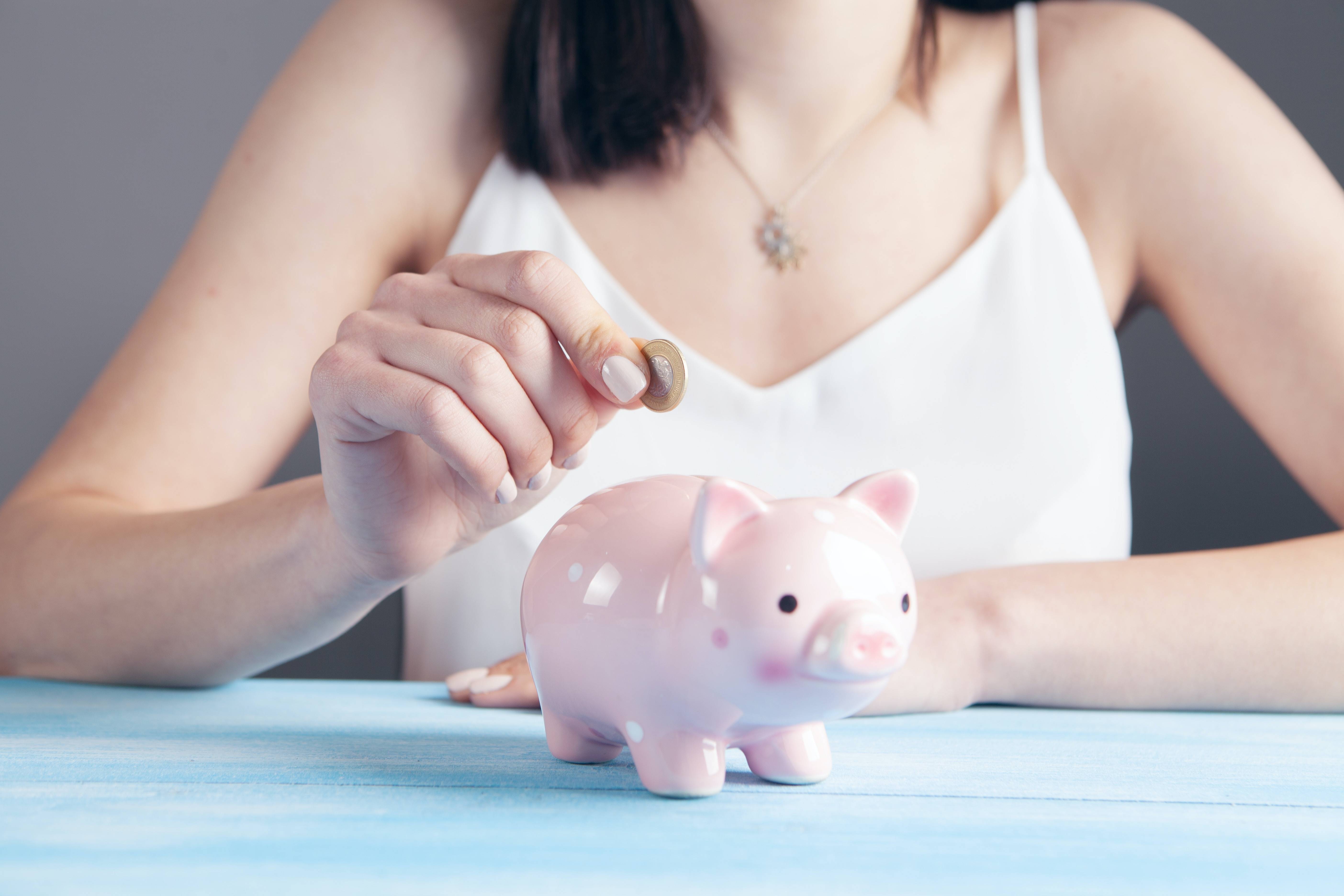 With cash funds, you've got some flexibility to tailor your wedding gifts to your own personal needs. You can set up your own cash fund where guests can contribute directly, or you can pick from suggested funds that align with your post-wedding plans. Whether it's jet-setting on a romantic honeymoon, giving your kitchen a stylish makeover, or capturing those precious wedding moments with top-notch photography services, cash funds allow your guests be a part of making those dreams a reality. It's a modern and practical way to ensure you get gifts that truly matter to you as a couple and also eliminate the risk of receiving unwanted or duplicate gifts.
2.
Set up a Honeymoon Fund
Setting up a honeymoon fund is like unwrapping the gift of experiences. It goes beyond traditional wedding registries and allows you to create lasting memories. You can register not only for that dreamy honeymoon but also for special date nights, building your future home, or supporting a cherished charity. The beauty of this option is that it transforms your wedding gifts into meaningful moments. Plus, it's budget-friendly for your guests, and with low fees, more of their generosity goes toward your chosen experiences.
If you're a bit hesitant about the idea of an alternative registry, gift cards are a fantastic middle ground. You can politely let your guests know on your wedding website that you'd appreciate gift cards from various stores, whether it's the homey vibes of Crate & Barrel, the style and fashion options at Macy's, or the vast choices of Amazon.com. This way, you maintain a sense of tradition while still having the flexibility to shop for what you truly need when the time is right. It's like receiving a little piece of the shopping experience, and it ensures that your wedding gifts will be put to good use, filling your home with items that genuinely matter to you as a couple.
4.
Set Up a Long Term Savings Account
Setting up a long-term savings account as part of your wedding registry is a smart move that's gaining popularity among modern couples. It's not just about receiving gifts; it's about securing your financial future together. When you allocate a portion of your wedding gifts to a long-term savings account, you're taking a step towards financial stability. It's like building a strong foundation for your life as a couple, whether that's saving for a down payment on a home, planning for your dream vacation, or even looking ahead to retirement. Platforms like SoFi make it convenient and secure, offering competitive interest rates, low fees, and user-friendly tools.
For couples who are passionate about giving back, consider setting up a charitable donations registry. Instead of receiving traditional gifts, guests can contribute to a cause or charity that holds special meaning to both of you. Whether it's supporting a local animal shelter, funding education initiatives, or helping those in need, this option allows you to share your joy and blessings with others on your special day. It's a meaningful way to start your married life by making a positive impact in the world together, and it reflects your shared values and commitment to making a difference.
The wedding registry landscape has evolved to match the changing needs and desires of modern couples. While traditional home goods will always have their place, options like cash funds, honeymoon funds, gift cards, long-term savings accounts, and charitable donations offer couples the flexibility to make their wedding gifts more personal and purposeful. Whether it's embarking on a dream honeymoon, setting the stage for financial stability, or giving back to the community, these alternatives can empower you and your spouse to shape your future together in ways that truly resonate with your own unique journeys and values. So, as you plan your big day, remember that your wedding registry can be more than just a list; it can be a reflection of your love and aspirations as a couple.
Plan your wedding like a pro.