4 Foods to SKIP at Summer Weddings (And 4 to Serve!)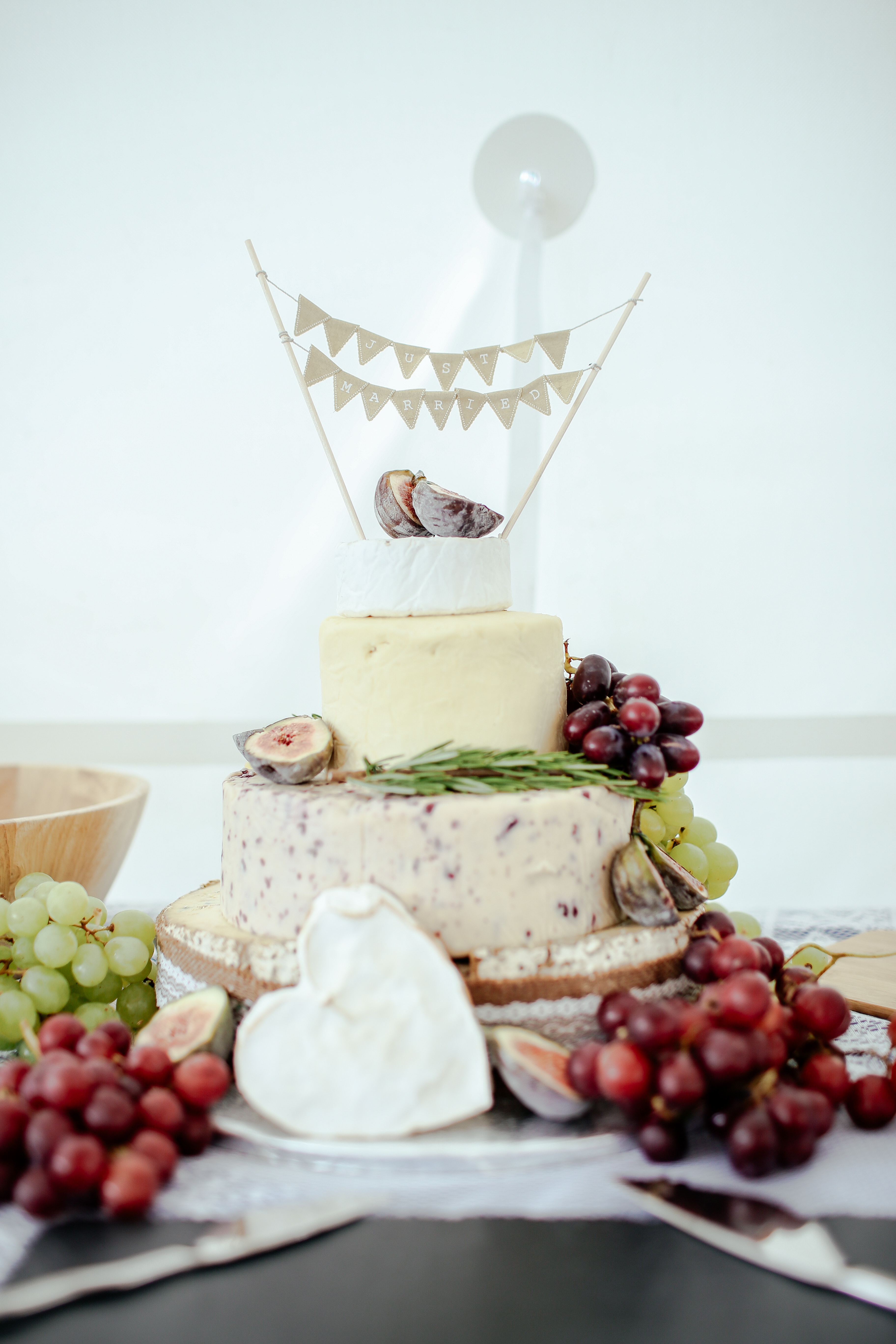 Do these rising temperatures have you dreaming about backyard BBQs and dripping ice cream cones? If you're in the process of planning your summer wedding menu, you're undoubtedly going to want to work some delicious seasonal snacks and drinks into the big day, but it's important that they suit the occasion too. Read on for four foods you might want to skip at your summer wedding and four way better options.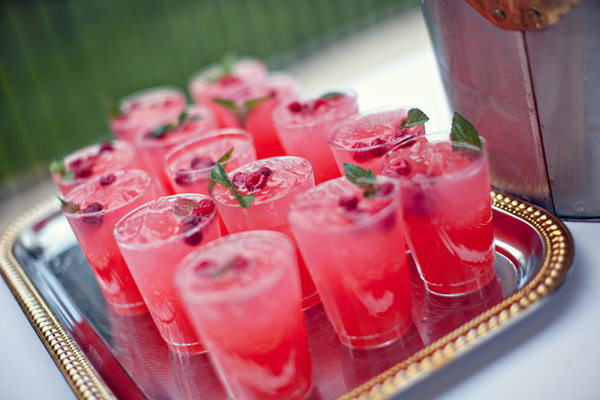 Skip 'Em
Ribs and wings.
While ribs and chicken wings slathered in sauce are a summer BBQ necessity, they're not gonna look pretty all over your hands, face, and dress. If you're craving that backyard barbecue vibe, go with chicken, pork chops, brisket, or something you can tackle with a knife and fork. Side like baked beans, mac and cheese, and coleslaw can round out the meal.
Photo by 
rawpixel
The soup course.
A fancy five-course meal usually calls for a cup of soup. But, no matter how formal your wedding, there's no harm in skipping the soup course in the summer. After all, who wants to slurp up a hot cup of tomato basil when they're already sweating? If you're dead set on it, consider a gazpacho or chilled cucumber option to keep guests cool.
Photo by 
Patrick Selin
Chocolate covered strawberries.
Delicious? Yes. Messy? Yes. Prone to melting while sitting in the warm summer air for a while? You get the idea. If you can't bear to part with them, ask the catering staff to deliver them directly to tables or pass them around instead of setting them out on the dessert bar.
Photo by 
ETHAN CALABRESE
A cheese platter.
Cheese and crackers may seem like a no-brainer for a casual cocktail hour, but that heat is no friend of cheese. Some might get melty, some might harden up, and others might start to stink (plus, you definitely don't want anyone getting sick). You're better off skipping this one on a super hot day.
Photo by 
Alice Donovan Rouse
Serve 'Em
Frozen drinks.
A cold beer or a chilled glass of white wine are nice on a summer afternoon, but why not kick it up a notch? Offer a signature drink that's chilled and tropical. Margaritas, mojitos, and daiquiris are a good starting point. Feel free to get creative with flavors and garnishes. Anything light with a fruity kick should do the trick!
Photo by 
Marc Babin
Grilled kabobs.
Skewers lined with seasonal veggies and chicken, shrimp or beef scream summer almost as much as messy barbecue. Kabobs are so much easier to eat, and you can serve them as appetizers or with dinner. Offer BBQ sauces for dipping to give it that backyard bash vibe.
A salad with fresh fruit.
For your salad course, stray from the typical caesar. Instead, try a salad with spinach and strawberries, arugula and watermelon, or kale and blueberries. Just a few fresh fruits gives your whole menu a summery vibe.
Photo by Lisa Fotios
Popsicles.
Fun and fruity, popsicles are like a trip back to your childhood. Make them grown-up by infusing them with a bit of booze. Pina colada popsicles, anyone? Bonus: They're cool, refreshing, and easy to eat since they're on a stick!
Photo by 
Daniel Hjalmarsson
Looking for more menu inspiration?
6 Unnecessary Things You Can Totally Cut from Your Catering Bill
More like this