How to Make the Most of Your Wedding Website
Wedding websites are a fantastic way to inform your guests about all the essential details that you can't include (or don't have room to include) on your stationery. From the story of how you met, to the big day deets, and where you're registered, your site will give guests the scoop.
So, what if you know absolutely nothing about creating a website? Well, lucky for you, we've partnered with Minted to make wedding websites a breeze. Choose from hundreds of unique wedding websites created by Minted's community of independent artists, and easily start building a free site using the online platform.
Not sure what to include? Here are nine wedding website musts.
1
Your Full Names
Add both you and your partner's full names to the site to avoid any confusion from guests.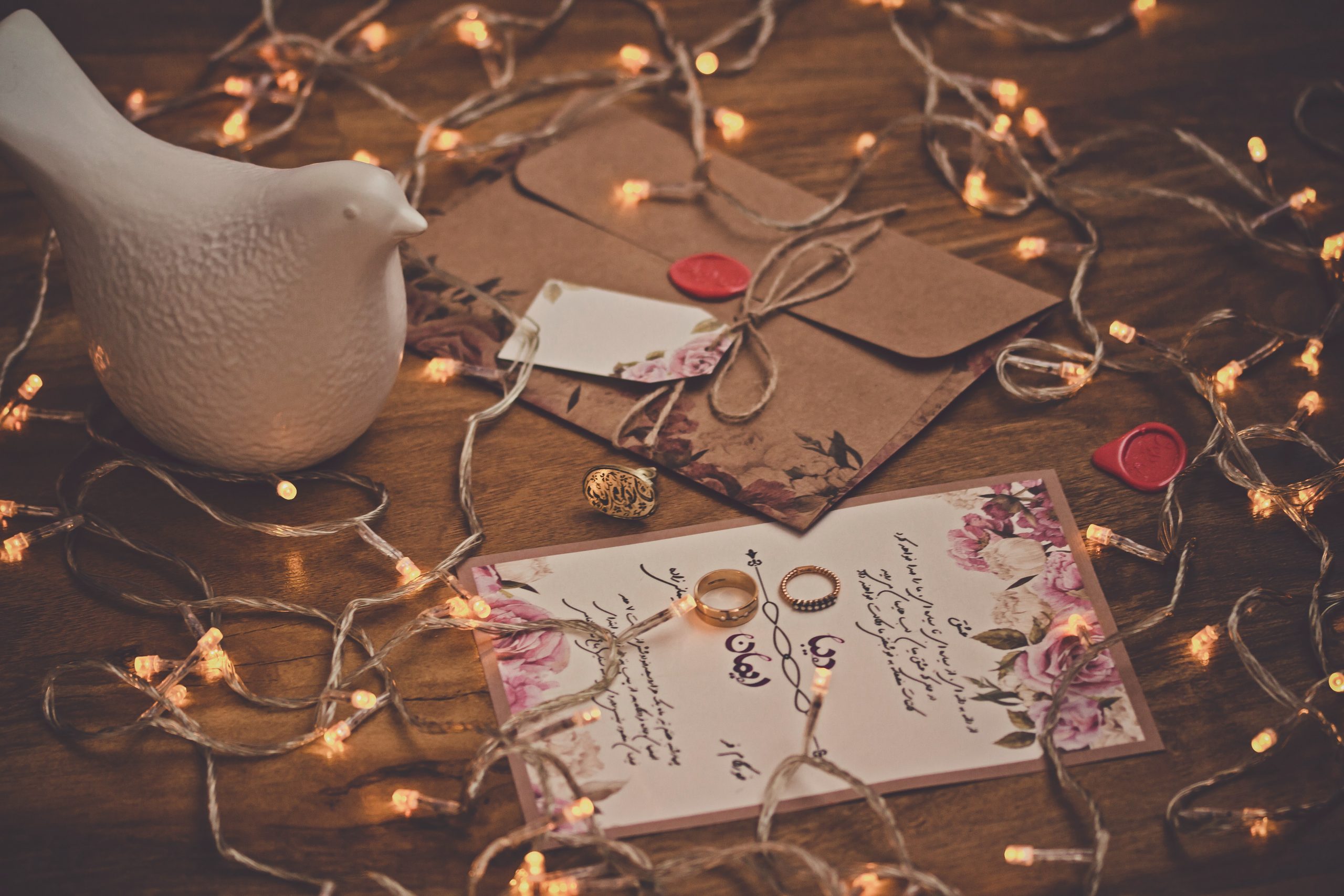 Photo by Iman soleimany zadeh on Unsplash
2
Your Engagement Photos
You should definitely include pictures of you and your S.O. on the wedding website, and this is the perfect opportunity to show off those pretty engagement photos!
Photo by tabitha turner on Unsplash
3
Your Story
Want to avoid having formal RSVP cards? Have guests confirm their attendance through your Minted website.
With Minted's wedding websites, there's a special place to tell your unique story. Inform guests of how you met, and give some background on your relationship. Be as silly, sappy, or sweet as you want – it's your story.
4
A Spot to RSVP
The best part? Minted will keep the addresses on file so you can easily have them printed on your invitations or thank you envelopes for free.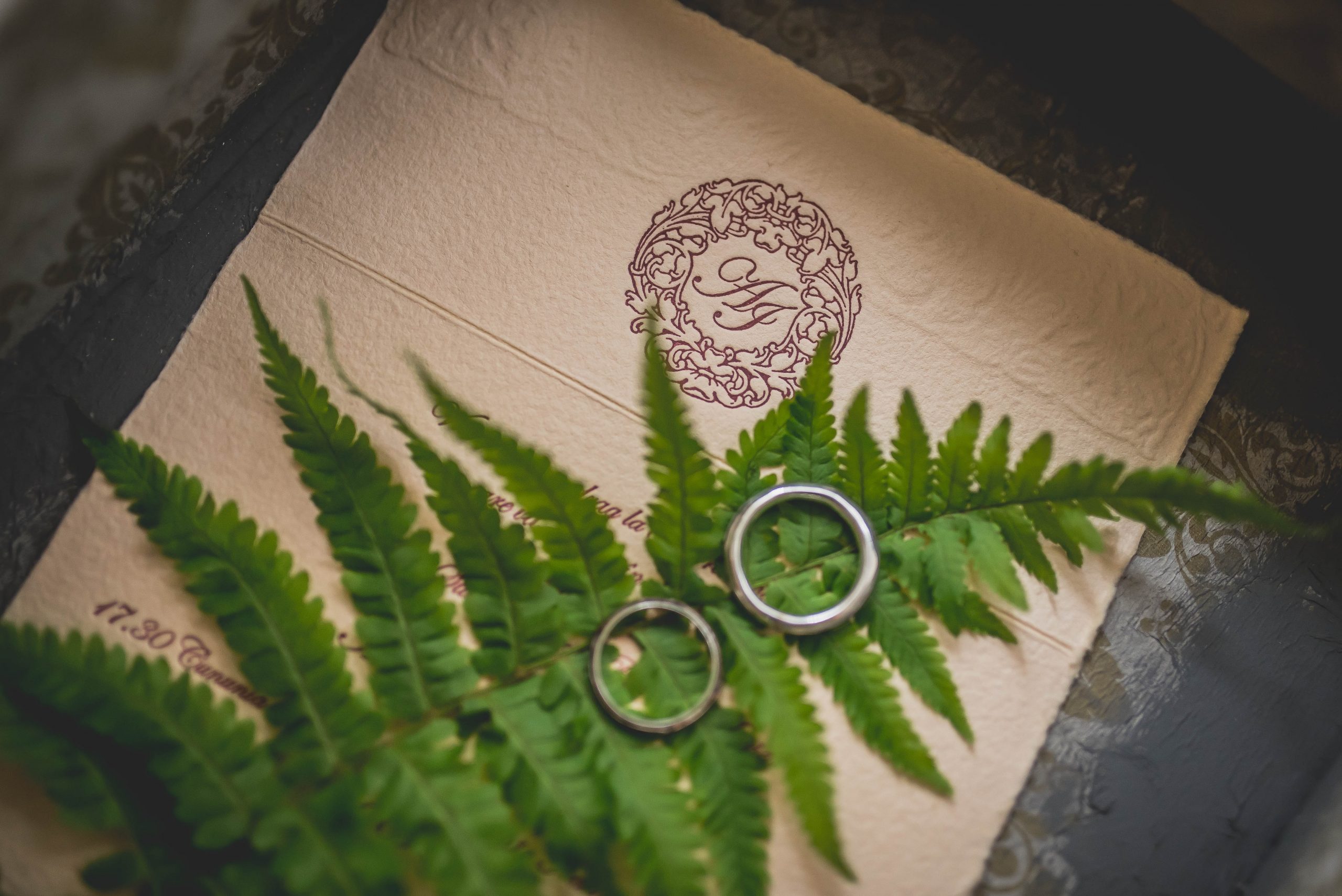 Photo by Artsy Vibes on Unsplash
5
The Location of Your Events
Make sure to include the details of your ceremony and reception spot. Include the address and information about parking and access.
6
Housing Arrangements for Guests
If you've reserved a hotel block, make sure to spell out the details on your wedding website.
7
A List Of Your Favorite Things To Do and Places to Eat
We love the idea of including a list of to-dos for out of town guests. Get creative and make sure everything on the list is nearby.
8
Information About the Wedding Party
Let your wedding party shine by writing brief bios about them on the site. Include a photo, their role, and your relationship to them.
9
Registry Information
Don't forget the must-have list information! Since invitation etiquette strongly suggests not listing the registry information on the formal invite, you'll want to make it easy for guests to find the registry on your wedding website.