Ten Surprising Tips For Booking Your Wedding Venue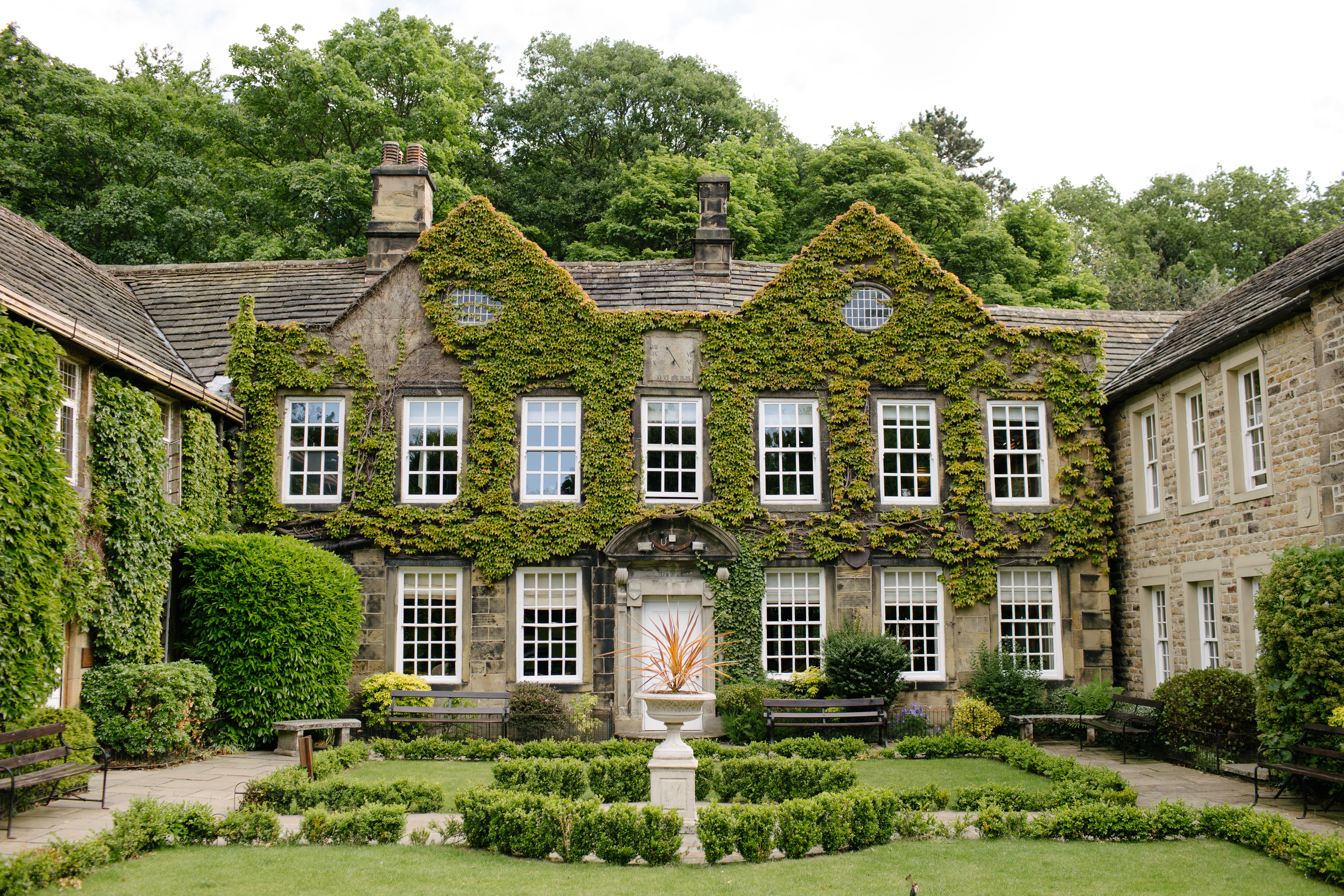 You wouldn't dream of forgetting your cake tasting (I mean, come on, free cake!), but there are plenty of other wedding planning details that deserve that same level of energy. Even if they're not as delicious... Planning any wedding — big or small — can be extremely daunting, so it's easy for certain plans to fall through the cracks. But that's what Loverly is for! We are on a mission tp make your wedding planning process as seamless as possible, so we've turned the experts to curate the ultimate checklist for booking your wedding venue! Yes, as it turns out, the place you eat the cake, is just as important as the cake itself!
1. Get A Deal On Decor
Venues always have events coming and going. Find out what interesting decor, lighting, or other large scenic items are scheduled to come in before and after your event. Depending on what's happening, you be able to score a special 
deal
 on some beautiful event elements!
2. Competing Events
Find out what is happening in the area before, during, and after your big day. Conventions, parties, and other competing events should be known about well in advance to assure there will be no unfortunate inconveniences.
3. Don't Forget The Rings
It may sound a little funny, but someone always forgets the rings! A trick I learned at my brother's wedding: Have the responsible party keep both rings on their pinky finger and make a fist.
4. Insurance
Many fiancées do not even give insurance a thought when booking a wedding venue. A quick search of the web will let you know that disasters actually canhappen on your special day, and you want to make sure you are covered in the case of any eventuality. The wedding venue may or may not have adequate coverage, but you definitely need to have the conversation, and you may need extra coverage. It is often very inexpensive and might be one of the best decisions you ever make.
5. Back-Up Plan
Recently, Noah's Event Venues, a company that owned nearly 40 event venues, closed their doors completely and left hundreds of brides in the lurch. What happens if 
something
 like that happens to you? Some of these brides had weddings as close as two weeks away. Having an eye toward what you might do in a case like that is worthwhile, as far-fetched as the possibility might be.
6. Functionality
Of course, you want your wedding venue to be beautiful but you also want to make sure the space is
functional
. This guarantees your guests will be comfortable and accurately accommodated.
7. Reputability
Make sure the wedding venue has a good reputation and has a good working relationship with the vendors in the area.
8. On-Site Assistance
To book a venue with on-site assistance is a huge bonus considering not every wedding venue is equipped with day-of coordination.
9. Contract Inclusions
While some wedding venues offer furniture rentals, others don't; this is can be huge when it comes down to budgeting while planning your wedding because some venues offer this for free as an incentive but this is not the case for all venues as some charge a rental fee.
10. Partnerships
Make sure you know whether or not the wedding venue has exclusive partnerships with vendors. Especially when it comes to catering and bar service. If it is the case that one catering company or chef is exclusive, the costs associated with feeding the guests and creating a wonderful reception should already be laid out. It is important to ask for package information with catering and bar options and ask for a generated proposal, that includes all fees, so you are able to really see what your per-person cost average would be.
Stories you might like