How to Invite Your B-List Wedding Guests Without Being Rude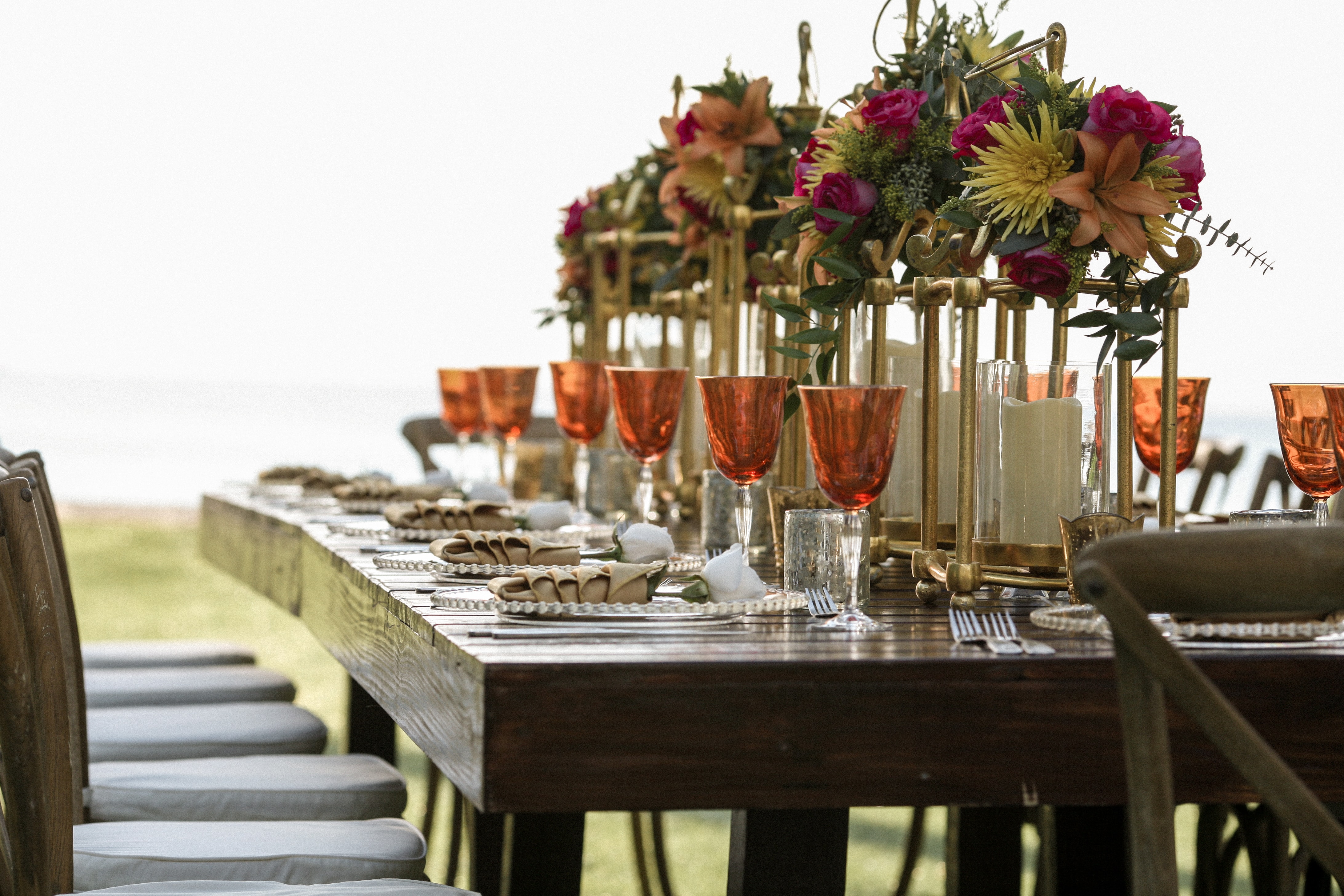 Trying to get the number of wedding guests absolutely right is a feat in and of itself. While most weddings have up to 85% of guests RSVPing "yes," depending on your date and location, that number can certainly fluctuate. Having a B-list is a good way to ensure that your celebration is filled with family and friends, but it can be a little dicey if B-listers realize they weren't first picks... Here are five tips for keeping things friendly when planning your B-list.  
1
Think about your B-list at the very beginning. 
Early on in your engagement, start thinking about your guest list – who is an absolute must, and who would you love to include if only you had the room? Build your B-list as soon as you solidify the A-List, and get their invitations ready so you can send them the minute the RSVPs start coming in (make sure to order enough invites too!).
2
Remember your RSVP date. 
B-listers are naturally invited after the fact, but make sure they are allowed enough time to plan for their response. Especially if your wedding involves traveling, it's unfair to ask B-list attendants to book plane tickets without time to plan. Consider sending your invites a little earlier than the traditional two month mark, but keeping the one month RSVP deadline. Hopefully, people who can't make it will reply promptly!
3
Keep it top secret. 
Be respectful and remember to keep your B-List on the DL. Guests who weren't invited the first time around will likely feel like they're playing second-fiddle, and feelings are sure to be hurt. Keep the A-list and B-list to yourselves, and let guests respond when their invitations arrive.
4
Keep groups of friends and family together. 
Similarly to the above recommendation, ensure that your B-list is kept secret by thinking about your social groups. If you're inviting one co-worker, you should invite the others at the same time. The same is true for groups of friends and families. If one person receives an invitation, it's safe to assume the others will hear about it.
5
Make sure the B-list is an understanding group.
To avoid any potential frustration or arguments, be sure the B-list is comprised of understanding people. That person who is just gunning to go to your wedding and won't stop talking about it might not be the best fit. B-listers should be people who understand that they're a friend of yours, but not your bestie; they should be the people who would love to join if they're invited, but won't put pressure on you.  
More like this