How to Beat Wedding Stress While Getting Fit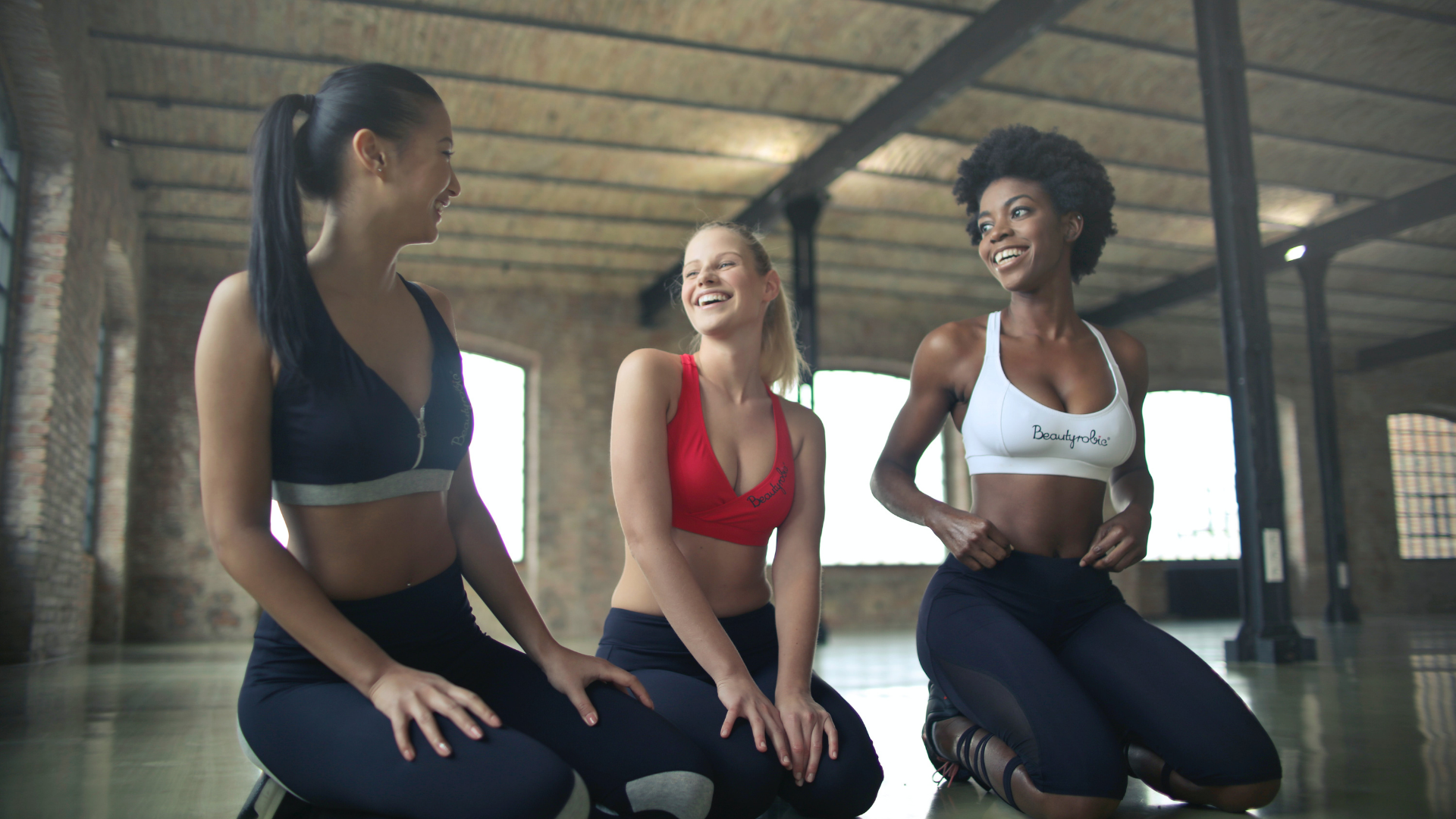 1. Go for a run.
2. Cut back on caffeine.
3. Lift some weights.
4. Get more sleep.
5. Dance!
6. Roll out the yoga mat.
It shouldn't come as a surprise that yoga helps with both stress relief and physical fitness. Because yoga exercises both the body and the mind, it's super efficient for improving overall wellness. The trick is picking the right type of yoga: hath, slow-flow, or restorative practices will really aid in relaxation. Meanwhile, vinyasa and ashtanga styles are better for strength and endurance.
More like this