5 Affordable and Adventurous Wines for Date Night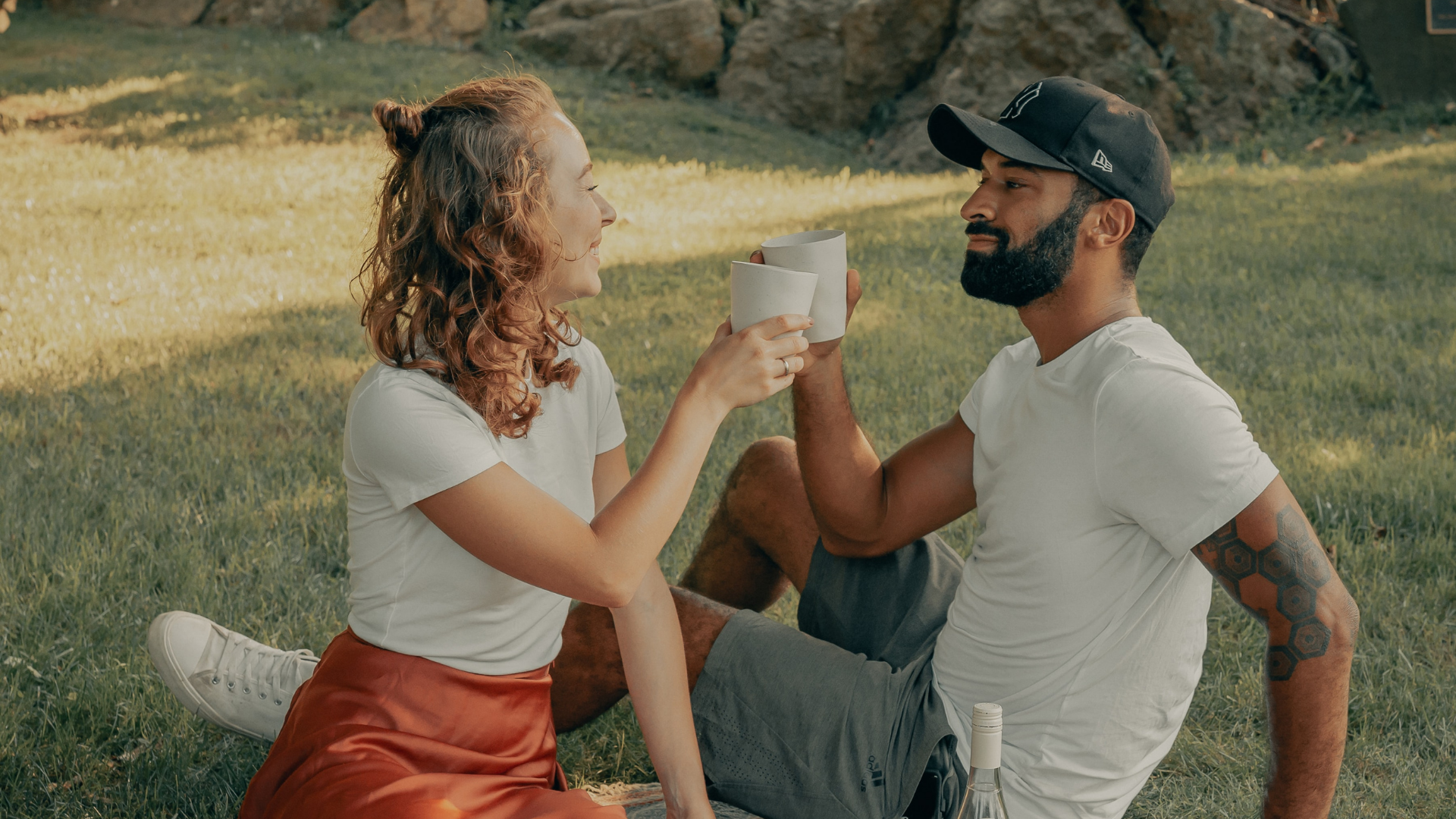 Date Night is one the best nights of the week. Just you and the one you love spending some quality time. Because our lives are so busy, we don't often get the time we need so it's great to make it count when the opportunity arises. We tapped
 wine expert, 
Vanessa Price, for her expertise on how to pick affordable wines for the perfect date night.  
If you're staying to cook or going out to dinner, wine may play a role in the evening. If that's the case, use this as an excuse to experience new things together. As they say, compromise is one of the pillars of keeping a relationship healthy and happy! Instead of reaching for the same Napa Cab or Italian Pinot Grigio, consider stepping out of the box and on an adventure together. Because these wines are lesser known, they also tend to be higher quality wines at a lower price point. You never know, you may find your new favorite and affordable wine.
If you like Italian Pinot Grigio, try an Alsatian Pinot Blanc.
A kissing cousin of Pinot Grigio, Pinot Blanc is still very light and fruity but has more weight and texture. This means it will have more flavor and will probably hold up to food better. The northern French region of Alsace is a source for many high quality, affordably priced white wines.
If you like California Chardonnay, try a Falanghina from Campania, Italy.
This fuller fleshier grape has great richness and texture as well as an abundance of fruit. The warm sunshine and magical rolling hillsides here make for conditions similar to Napa but without the Napa price tag.
If you like Napa Cabernet, try a Spanish Priorat.
This incredible appellation of Spain is little-known outside of the wine community, It produces some of the densest, structured, delicious red wines in the world. These wines even at an affordable level can usually age because they are so well made. Vall Llach (pronounced Vy Yach) is a famous winery whose entry wine, Embruix, is a show stopper every time.
If you like Australian Shiraz, try a Rhône Valley Syrah.
These are the same grape but coming from two very different parts of the world. If you like the big bold flavors of Shiraz, you will enjoy the even greater complexity of a delicious Crozes-Hermitage which is 100% Syrah. The wine will be bold and juicy with a good amount of pepper and fruit to carry it through.
If you like Prosecco, try a Spanish Cava.
Because Prosecco has risen in popularity over the last few years, so has its price tag. But you are in luck because now you have an excuse to try Cava! It is made the same way Champagne is made but comes from Spain. It will be a little dryer than Prosecco but will have a lot of fruitless to compensate.
About the Expert  Vanessa Price is a wine expert based in New York City. She is an educator for the Wine & Spirit Education Trust and has her Level 4 Diploma Certification from WSET©.  Vanessa spends her days pouring out bubbles for Champagne Louis Roederer and her evenings consulting on wine lists throughout the city and the Hamptons. Follow Vanessa on Instagram for more. 
More like this