5 Ways to Go Green (and Save Some Green) at Your Wedding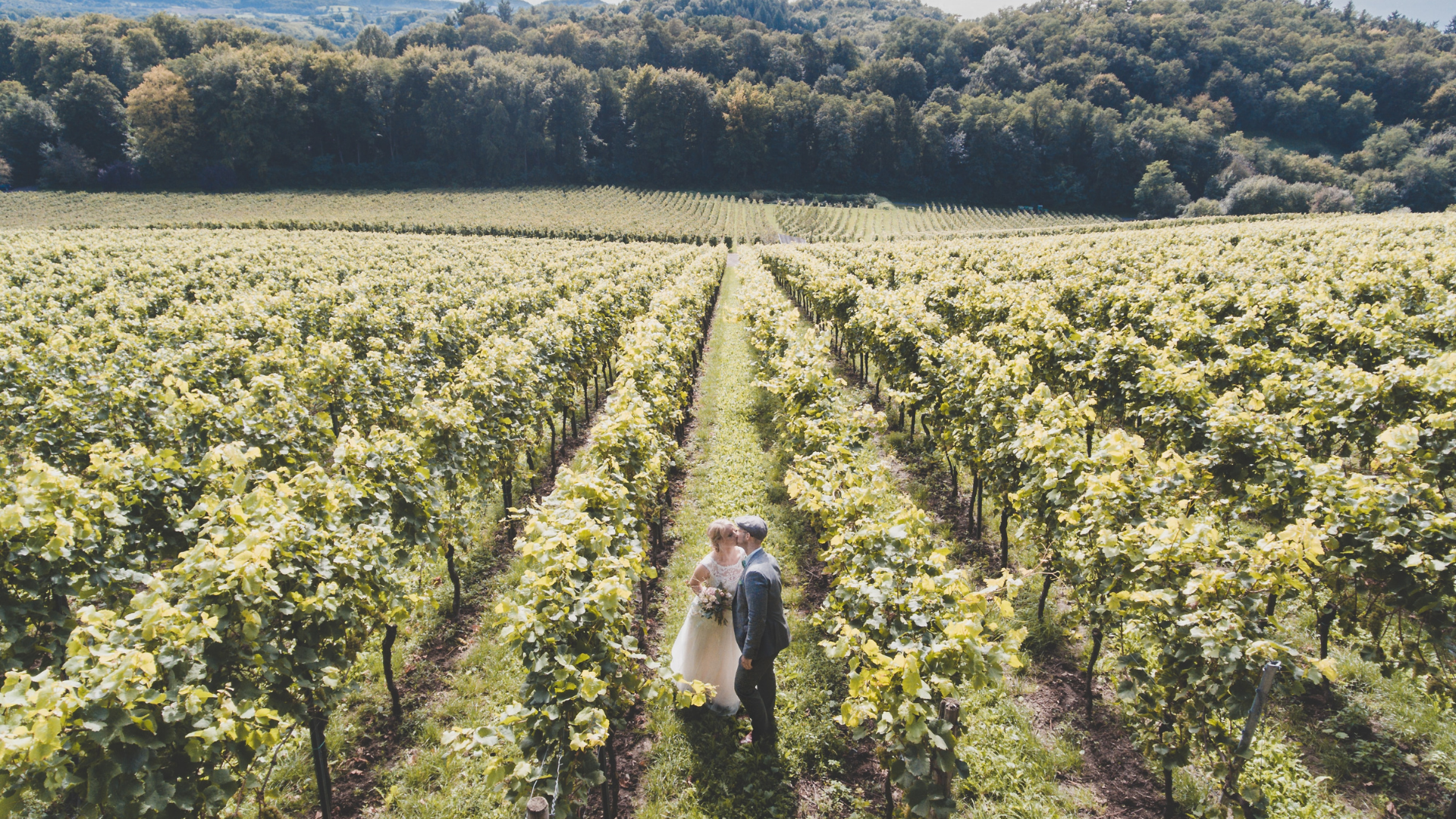 Hey, eco-weddings aren't just about burlap and hay bales. There are tons of ways to go green on your big day (and believe it or not, they won't break the bank). In honor of Earth Day, I've got five ways to go easy on Mother Earth and your wallet, while celebrating your wedding.
Choose flowers that are in season and sourced as close to your venue as possible. Less shipping and refrigeration means fresh long-lasting blooms with a smaller carbon footprint and price tag. Ask your florist or local flower shop which blossoms will be blooming around your wedding day and plan your florals from there. You could even go to a nearby farmer's market or farm and buy right from the source.
Yes, being set loose in your favorite department store with a scanner to build the home of your dreams is a blast. But, did you know there are tons of alternative registries that help your gifts give back? Ask guests to donate to your favorite earth-loving charity or create a 
custom registry
 full of homemade gifts and secondhand goods. For my wedding, we registered for everything from sustainable sheets and linens to local handmade pottery. Guests even saved some dough by gifting us their time through our registry, helping to prep and clean-up after the wedding.
Another big way to reduce the environmental impact of your wedding? Limit the number of flights people need to take to get to it! If you plan a wedding within driving distance of as many people as possible, you not only decrease your carbon footprint, but you also reduce the cost (think flights, rentals, and hotels) for yourself and your guests.
There's something special about finding a wedding invitation in your mailbox (especially since so few personal things are mailed these days...). That said, you can save some trees and some dollar bills by asking guests to RSVP online. Say yes to less paper, and lower costs on printing and postage. If you are opting for mailable RSVPs, look for a stationer or printer who uses post-consumer recycled paper, bamboo paper, or seeded paper (which can actually be planted)!
Did you know that eating local organic foods (and less meat) is better for the planet? Ask your caterer what cost-effective eco-friendly options they can offer, even for part of the meal. You can also make your appetizers or one of your entree choices vegetarian, which tends to be cost-effective. Although locally-grown coffee won't be an option in most states, choose or ask your caterer to provide organic coffees and teas. There are tons of affordable options for organic and fair trade hot drinks - the perfect way to perk your guests up before they head home after an amazing and memorable event!
Stories you might like