5 Really Good Reasons to Rent a Tux (No, Seriously)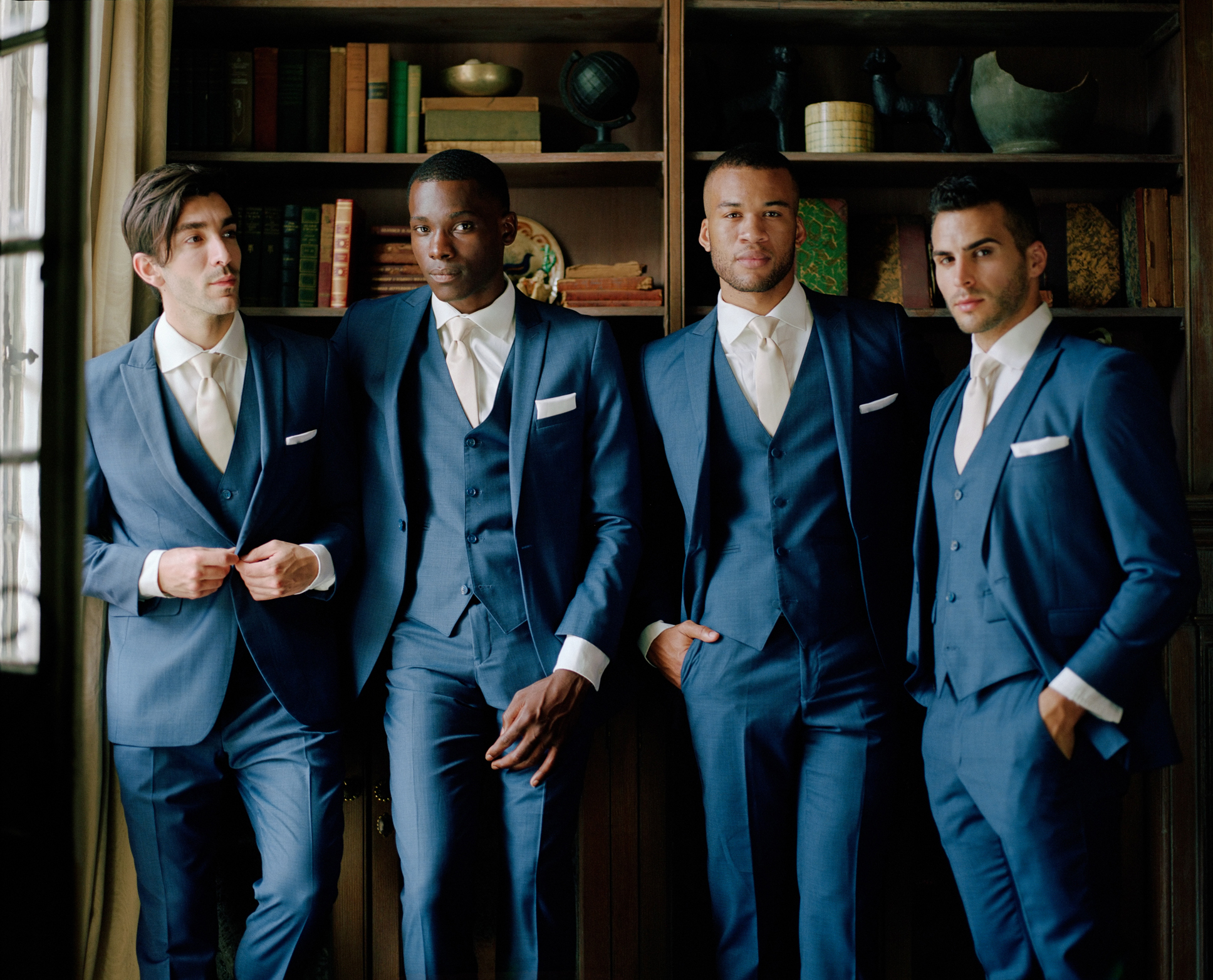 Does renting a tux sound totally old school? Well, we're here to let you know that the game just changed... so see ya never, dated and ill-fitting polyester suits and shiny faux leather shoes! We highly recommend using an online tuxedo rental service to make your livesmuch easierand to lookway sharper.
Here are five reasons why renting your wedding day tuxedo online is way better than buying.
1. Variety of Styles
2. Commitment Free
3. Save Tons of Time
4. Cost Effective and Affordable
Renting a suit is going to save you hundreds to thousands of dollars. The average cost to buy a quality suit or tuxedo for your wedding is anywhere from $500 - $1000+. That's a lot of cash for something you're only going to wear a few times.  While renting a suit or tuxedo for your wedding costs around $95 (a fraction of the price). So, save your dollars and rent a sharp suit that will still make a statement.
5. Higher Quality
We know you only deserve the best, that's why we only partner with brands we trust and love! That said, we still need to bring home the bacon, so this article may contain some affiliate links. This means that Loverly makes a small percentage of the profit generated from any sales, so we can keep doing what we do best: helping you plan your dream day!
Stories you might like