5 Reasons To Opt for an Ethically Sourced Diamond Engagement Ring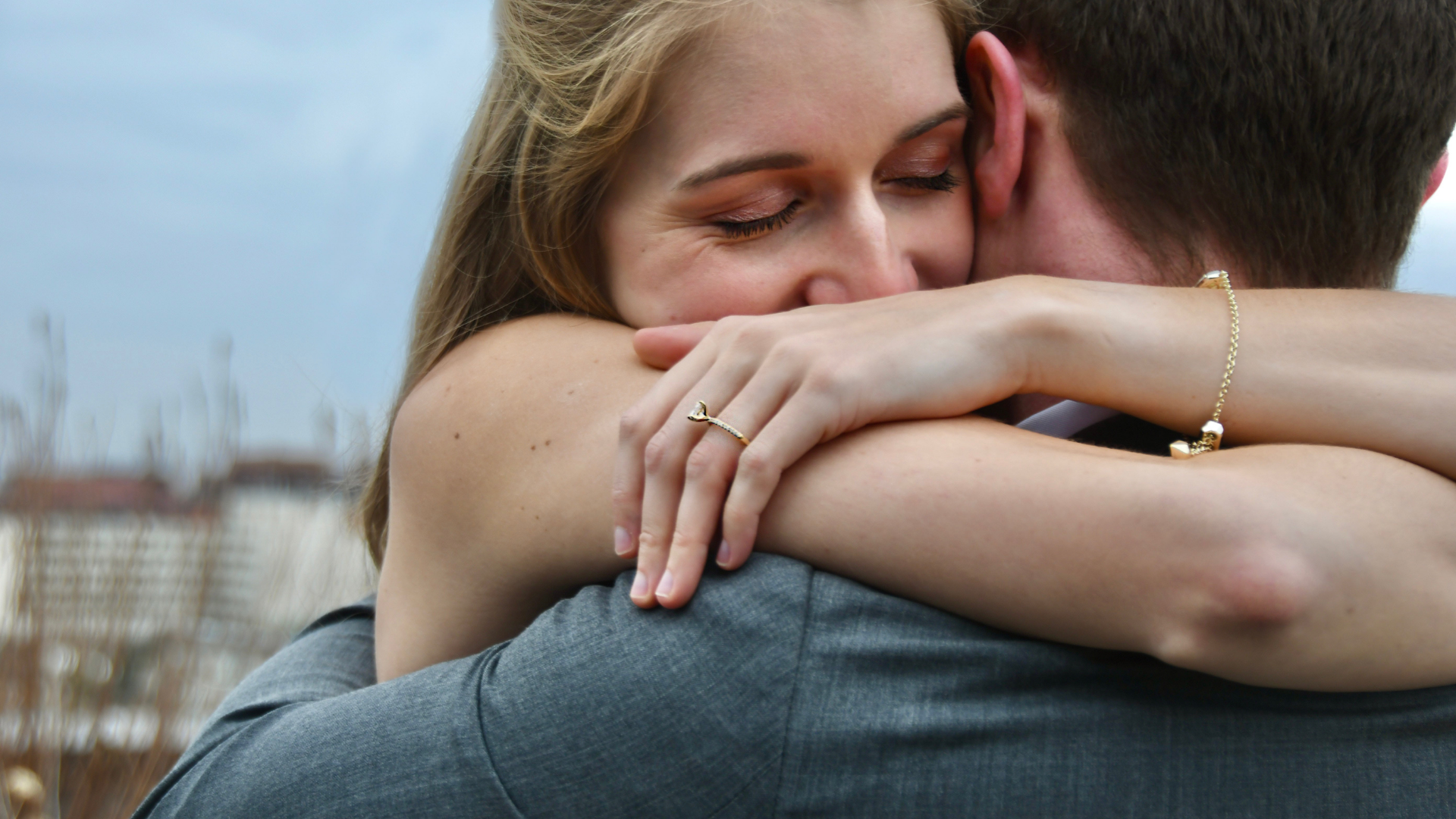 About 4 years ago, Krish Himmatramka was searching for an engagement ring for his then girlfriend and had a realization,  he was spending an exorbitant amount of money on something that had an intensely negative impact on the world. The question of ethics and social good weighed on him as he was about to make a major step forward in his relationship. This was the inspiration for his business 
Do Amore
, a new brand that sells conflict-free diamond engagement rings, made in the USA from recycled gold, palladium, and platinum.  Each engagement ring even comes in a sustainable wood box that is handmade. That's not all, they take their social mission to the next level, for every engagement ring sold Do Amore builds a well for a community in a developing country.
So whether you are getting ready to pop the question or simply doing some research on bling bling here are 5 reasons to opt for an ethically sourced engagement ring.
1. Saving Lives.
In an industry that for so long has not been as regulated as it claims or presents itself to be, purchasing an ethically sourced ring contributes to the ending of industry standards that in developing nations result in the ongoing negative treatment and living conditions of its employees.
2. Ethical Supply Chain.
When you purchase an ethically sourced ring you become an integral part of the process. You know exactly where your stone was sourced from, by who and every person that worked on it along the way until it is wrapped around your finger.
3. Transparency.
Through the use of Diamond Sightholders, Do Amore takes it one step further to make sure you are only purchasing the best materials and eliminating all middlemen along the way that might taint the process. The US passed a bill in 2003 called the Kimberly process which was designed to keep conflict diamonds out of the supply chain but it's only so perfect. With Do Amore, you know each set of hands that has touched your diamonds from discovery to "I do".
4. Clean Drinking Water 
Through Do Amore's partnership with Charity Water, each ring purchased contributes to the building of a new well for a village in need of clean, drinking water. 
5. Cultural Shift 
The consequences that come with a diamond that was not ethically sourced are rarely a thought. The people that often source these stones are not paid livable wages or provided with working conditions that are sustainable. By purchasing from Do Amore, you are taking the first step in putting an end to this. Pretty great, right? Check out Do Amore's collection 
here 
and say yes to conflict-free engagement rings. 
We know you only deserve the best, that's why we only partner with brands we trust and love! This article may contain some affiliate links. This means that Loverly makes a small percentage of the profit generated from any sales, so we can keep doing what we do best: helping you plan your dream day.
More like this