Fashion
3 Reasons Why Renting Your Wedding Suit or Tuxedo is the SMART Move
Collect, manage, and organize your wedding guest information for each event and track their preferences.
Did you know that grooms only wear a tux 1-2 times in their ENTIRE lifetime? You're already making the biggest commitment of your life, so why commit to an overpriced tux that you'll probably never wear again? Finding an inexpensive tuxedo rental shop that has all of the on-trend styles and the most efficient and easy-to-use service will be a godsend for your groom-to-be. One of the reasons why we love Generation Tux is that it has the BEST online customer service, thousands of styles and accessories to choose from, AND many free perks.
1
You will only wear it once.
Let's be honest, you will most likely only wear something this special once! Save money and use Generation Tux to find a stylish tux you won't break the bank for.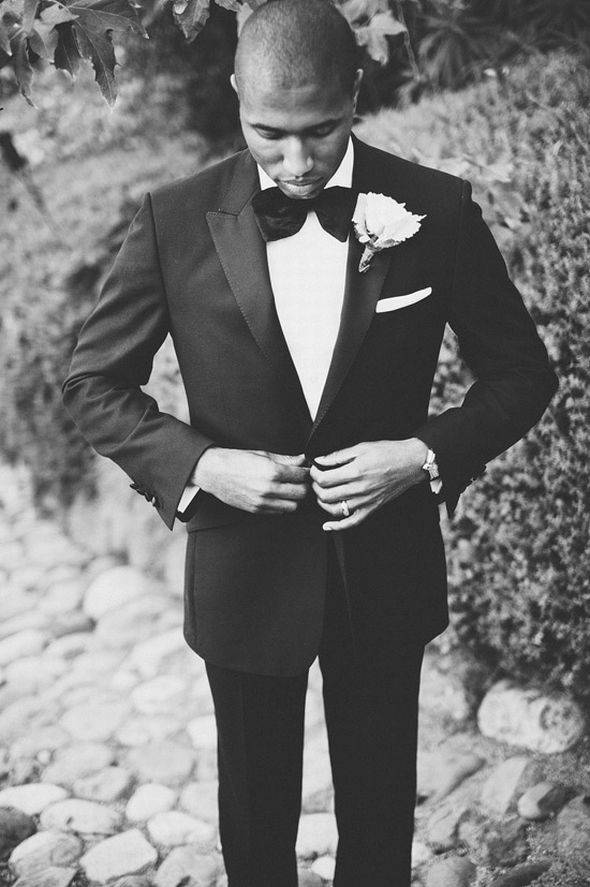 When it comes to buying a tux, it definitely isn't cheap. Buying a tux can rack up to hundreds and sometimes thousands of dollars especially if you're having it custom fit, and that's not even including your shoes, tie, and accessories. So why spend so much money on custom design and time spent at the tailors when you can simply go online, input your measurements, and have a tux sent straight to your door? Also, getting a tailored custom fit suit is a risk — most likely you'll change in size so that means you're going to have to spend more money getting future alterations.
3
Styles change all the time.
You want the most modern look for your wedding, but when you buy a tux, you're often stuck with choosing something pretty boring, because you're afraid your wedding look with become dated and you won't be able to wear it again. Well, you're right…styles do change–so go for that maroon tux or the colorful bow tie by renting it, and don't worry about the future because you won't ever have to wear it again!
One thing we know for sure is that fashion styles change every season. So, don't get stuck with an expensive and outdated tux after your big day. From conservative to stylish, to adventurous, to just plain outrageous… That's what we love about renting a tuxedo – it's your choice and the possibilities are endless!