Sarah Michelle Gellar and Freddie Prinze Jr. Show Us All How Marriage Is Done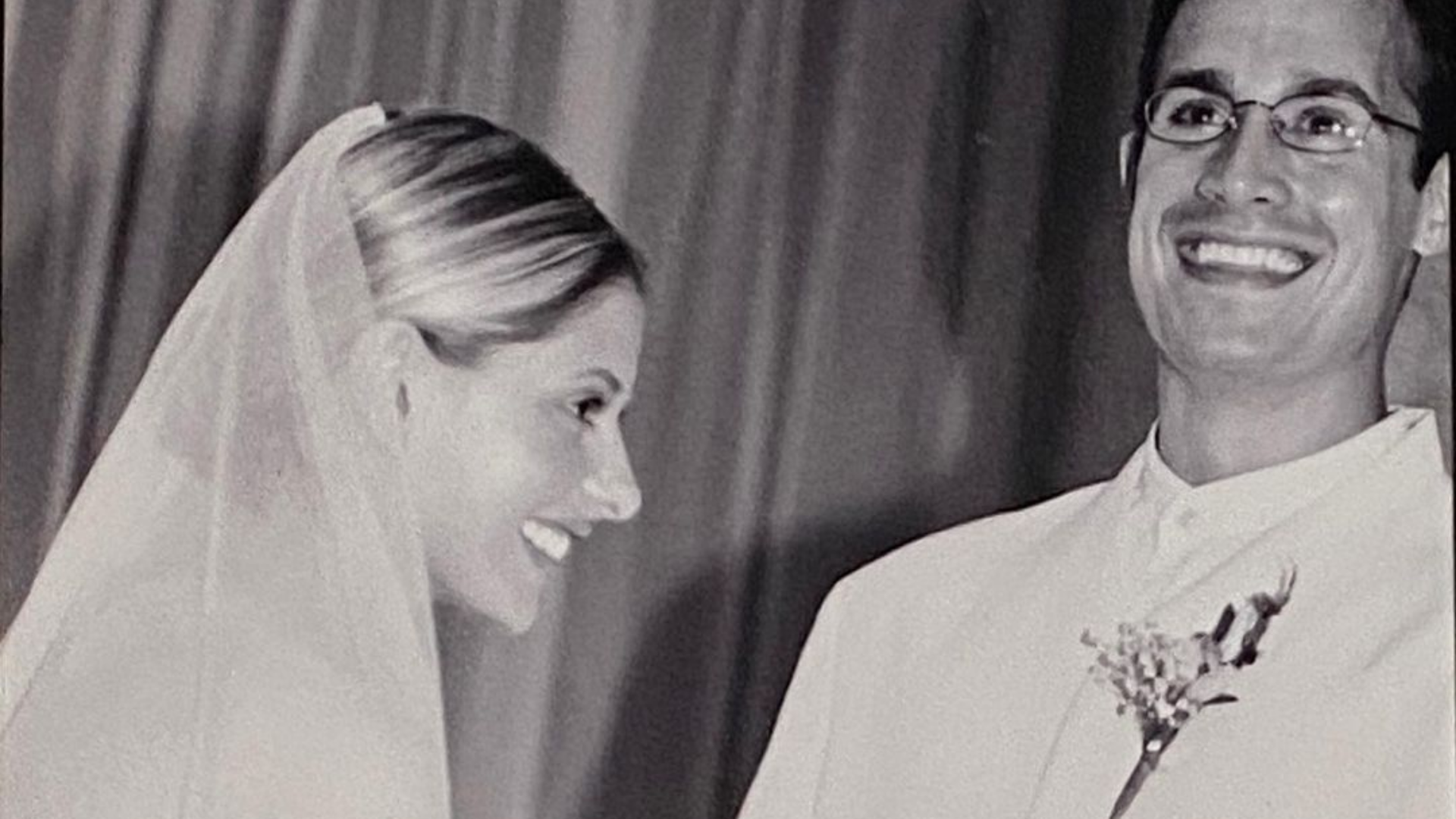 We're slightly obsessed with Sarah Michelle Gellar and Freddie Prinze Jr. Not only are they both talented people individually, they're just a super cute couple. And earlier this week, they proved just how much they're nailing the whole married with kids thing.
On Monday night, SMG posted a selfie to Instagram with the caption "Sometimes even parents need a #DateNight Up past ten pm #PartyAnimals Married almost 13 years and still enjoying each other's company".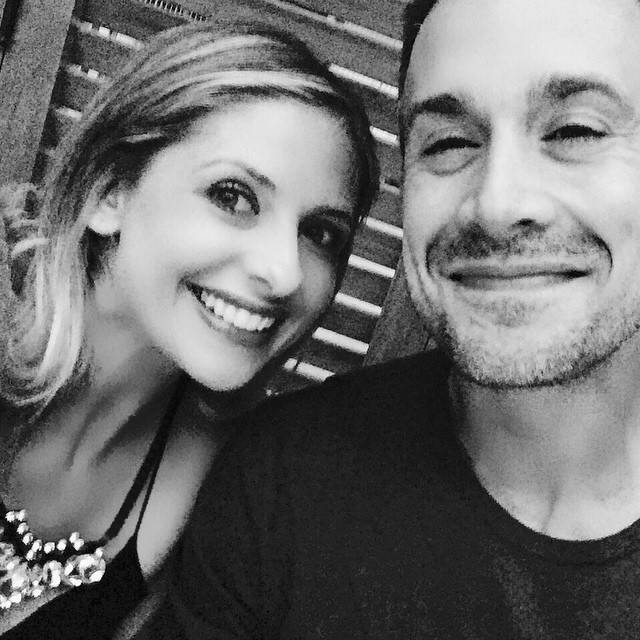 Um, can you believe they've been married for over a decade?! Makes us feel old because we remember when they starred in everyone's favorite '90s horror movie "I Know What You Did Last Summer" like it was yesterday. But now that we think about it, that was all the way back in 1996...almost twenty years ago! So crazy.
Happy anniversary to the sweet couple. We seriously adore how in love they still are with each other. After 13 years of marriage and two kids ages 5 and 2, it's not easy to keep the romance alive! Want more of their ridiculous cuteness? Okay, here you go: "Happy birthday to this guy @RealFPJ Thank you for showing me dreams are possible, and being the best partner a girl could ever have":
More like this