Cameron Diaz Gushes Over Hubby Benji Madden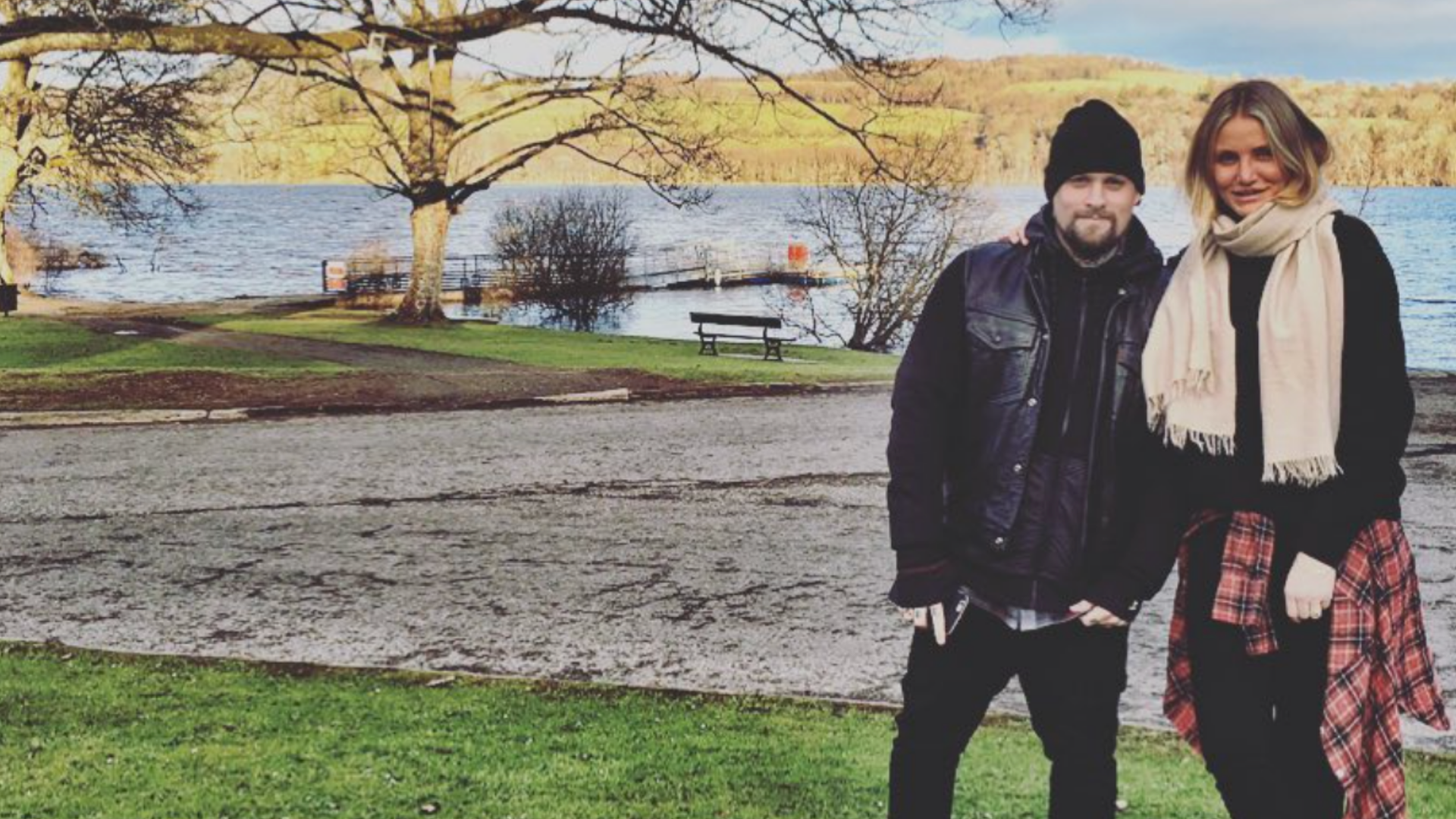 Get ready for a major case of the feels, Loverlies. One of our fave stars, Cameron Diaz, 43, just 
waxed poetics
 over her main squeeze, Benji Madden.
The movie screen queen has been linked to some famous men – Justin Timberlake, Jared Leto, and Alex Rodriguez – but no one captured her heart quite like her husband.
Cameron 
chatted
 with Andy Cohen on his radio show about her S.O. and made us swoon: 
"Nothing matters now that I have my husband. I don't even remember any of that... Like that's the thing, that's how I know he's my husband — because no one compares. Everything else just kind of washes and slips away. You realize, 'Oh, right, this is what the real thing is. This is what real commitment and devotion is. This is the person you build your life with.'"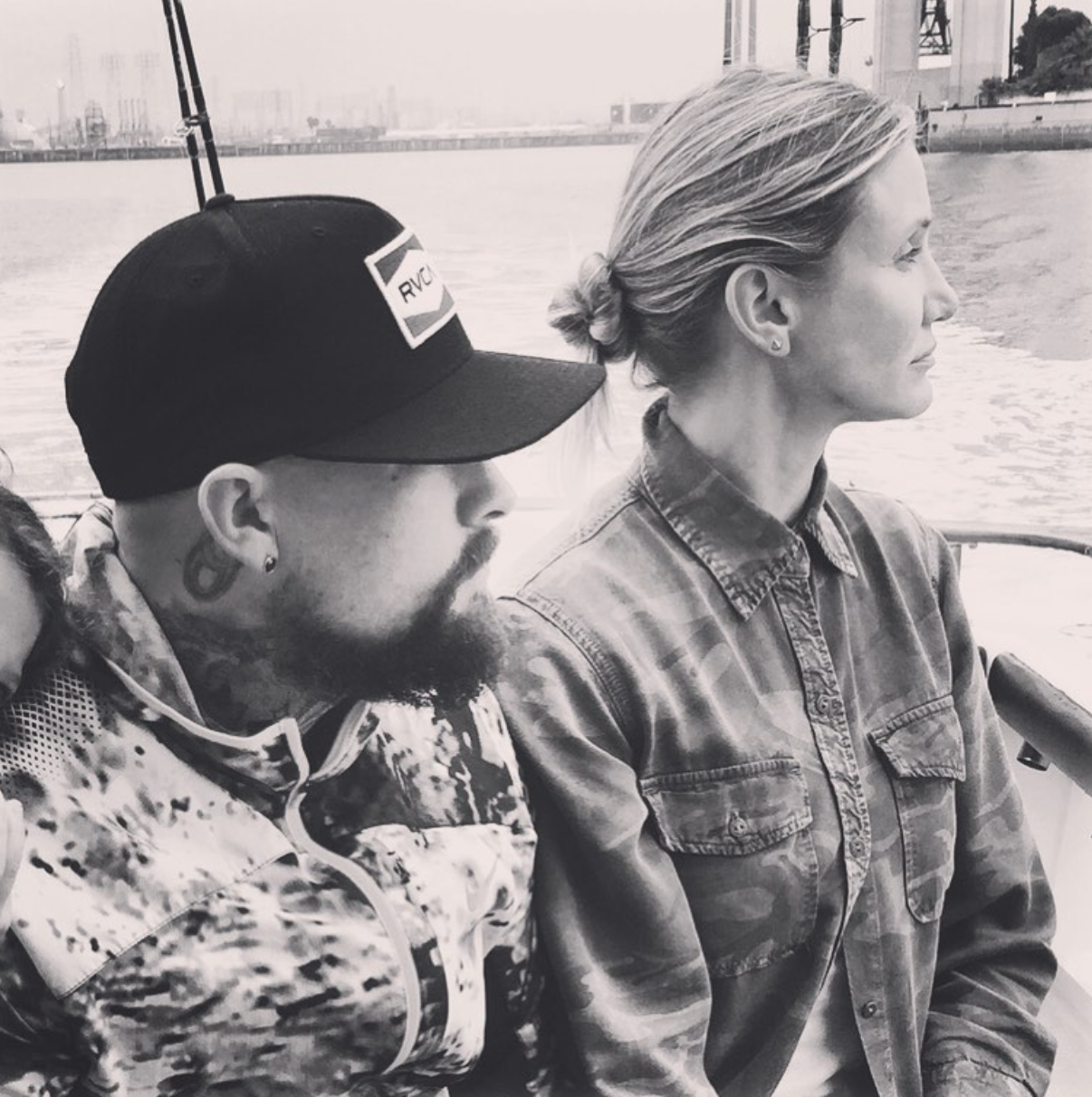 Seriously, how sweet is that? And, we think Cameron is onto something! If no one else compares to your bae, then you know you're in that oh-so-right relationship.
Stories you might like