13 Photos That Will Convince You To Have a Fall Wedding
Get ready to pour yourself a pumpkin latte and have a slice of homemade pie... Fall is on its way! From gorgeous foliage to scrumptious sweet treats, we've pulled together 13 amazing fall wedding photos that will have you dreaming of tying the knot while the leaves are a-turning.
1. That foliage, though.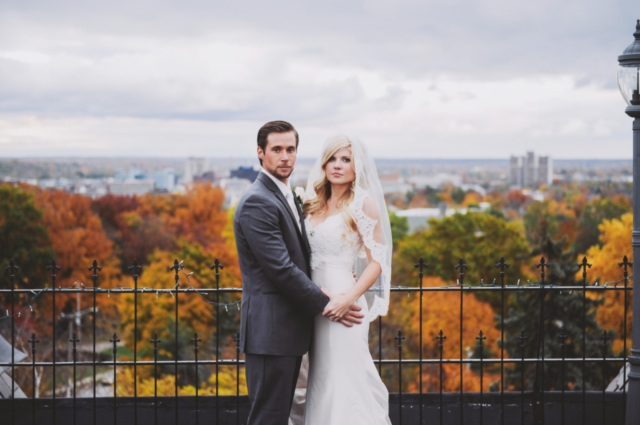 Photo by Megan Van Kampen
2. Pumpkins can double as stunning centerpieces.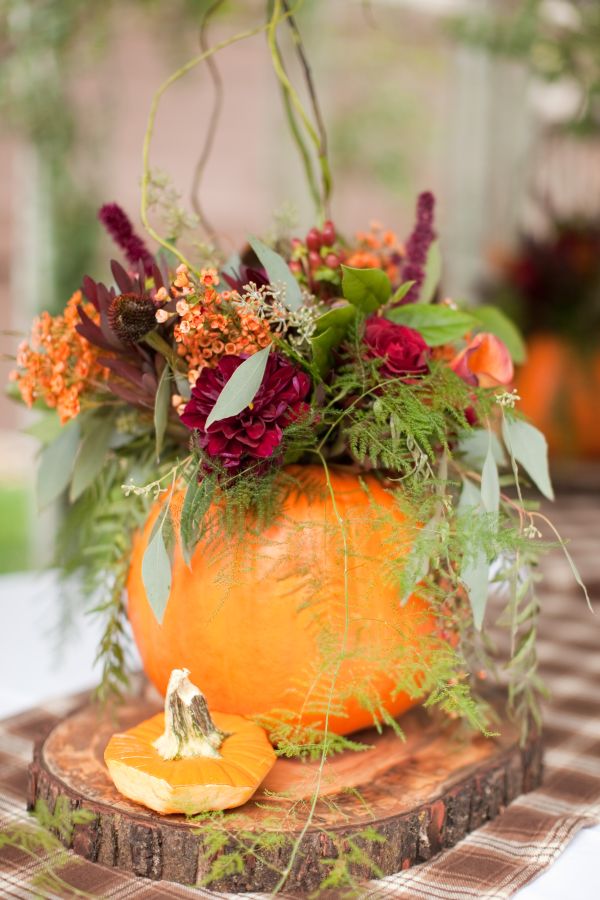 Photo by Heather Armstrong
3. Want to wear an amazingly luxurious (faux) fur coat? Go for it!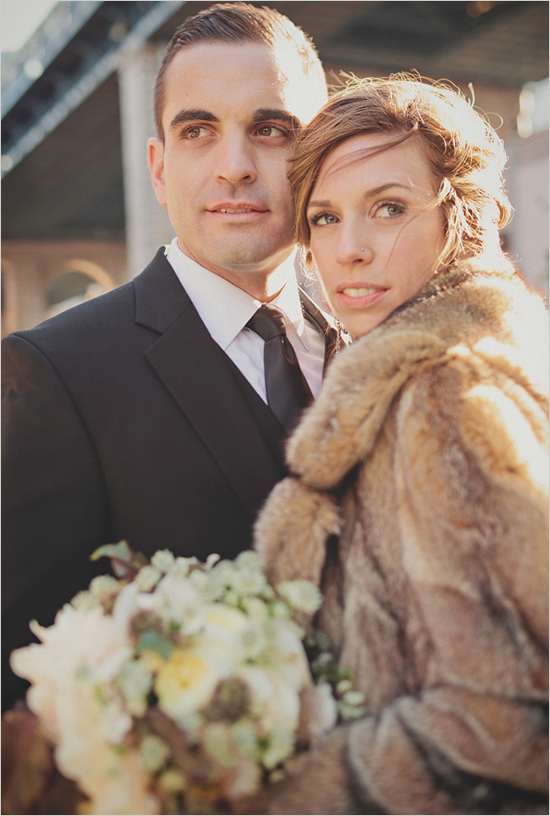 Photo by Lev Kuperman
4. Caramel apples, anyone?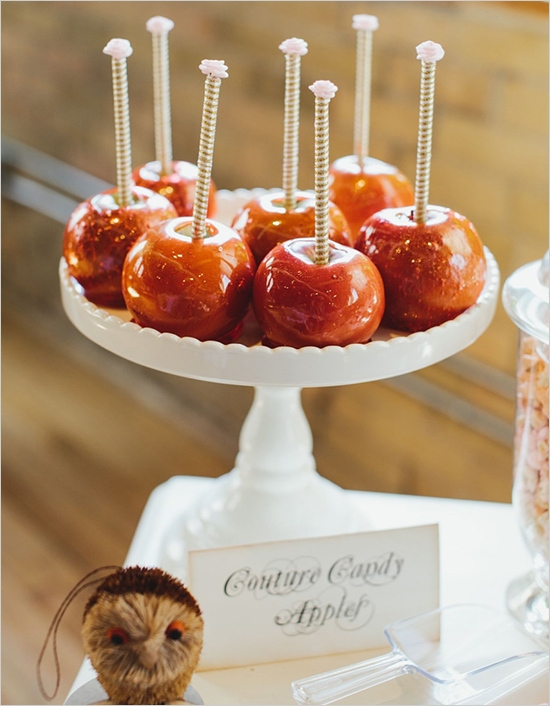 5. The pops of orange (or red or yellow...) in your photos will be to die for.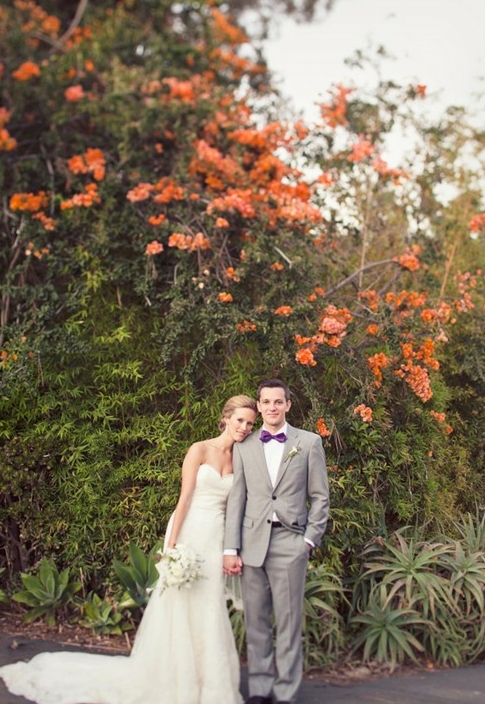 Photo by Jackie Wonders 
6. Can you imagine serving this up as a favor or during cocktail hour?
Photo by Katelyn James
7. An orange color palette works without looking overwhelmingly bright.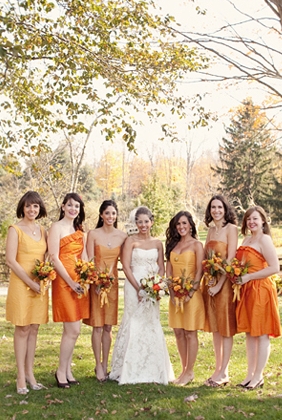 Photo by Elisabeth Millay on Grey Likes Weddings
8. Pie is totally appropriate.
9. An outdoor ceremony with fallen leaves all around...swoon!
Photo via Deer Pear Flowers
10. All of you who love purple palettes: Autumn and violet are a match made in wedding heaven.
Photo via Ruffled
11. You can get way creative with pumpkin decor.
12. You get to have colors like THESE in your bouquet.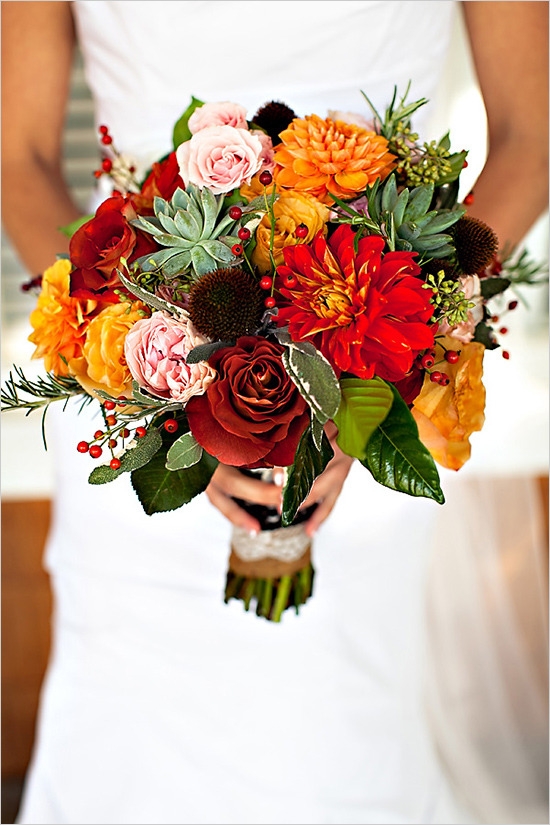 Photo by Ashleigh Taylor
13. Nobody will be able to resist your autumnal signature drinks.
Photo by Cookie and Kate
Fall for more oh-so-seasonal wedding ideas on Lover.ly:
11 Reasons to Fall for Autumn Weddings
4 Can't-Miss Flower Trends for Fall Brides
10 Upcoming Dates That Are Prime Time for a Marriage Proposal